Start building your personal invites with your own personal touch.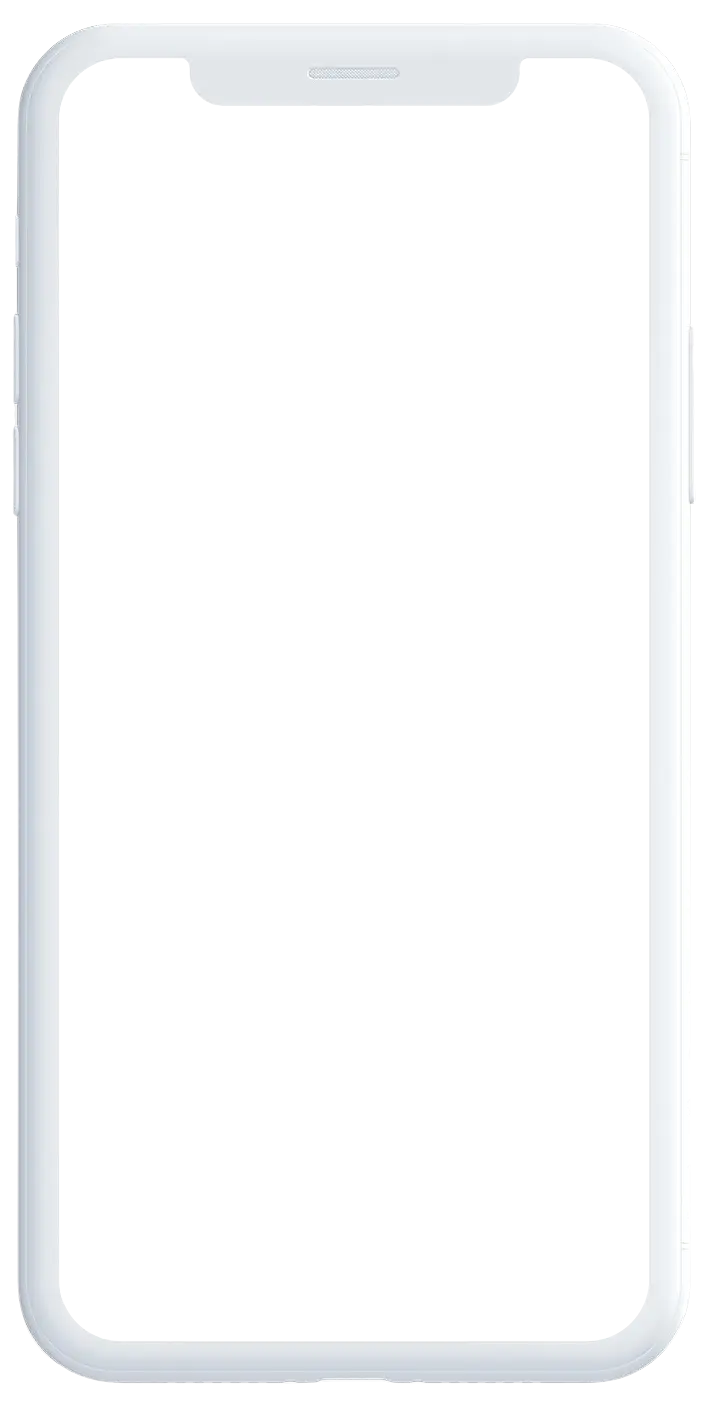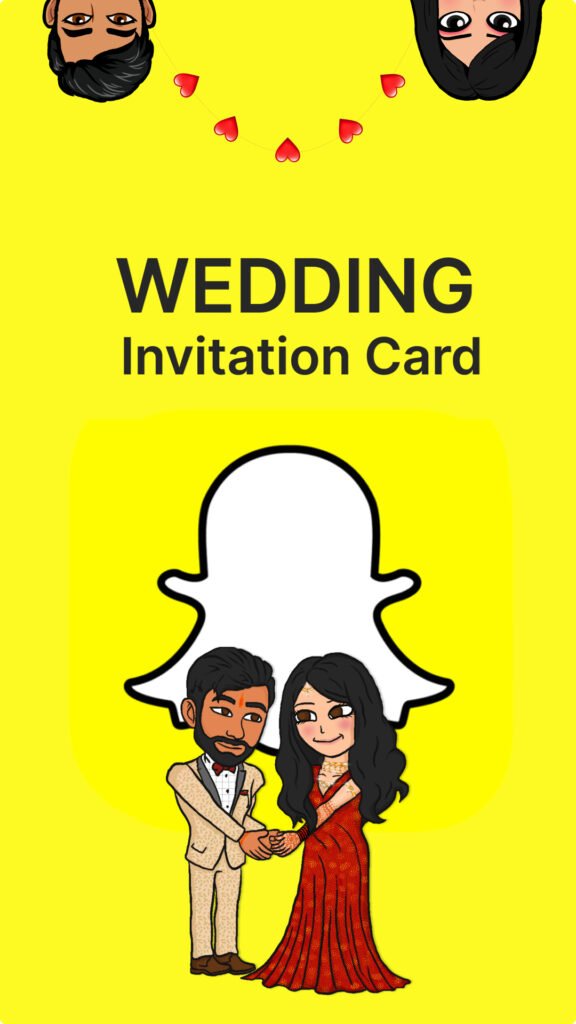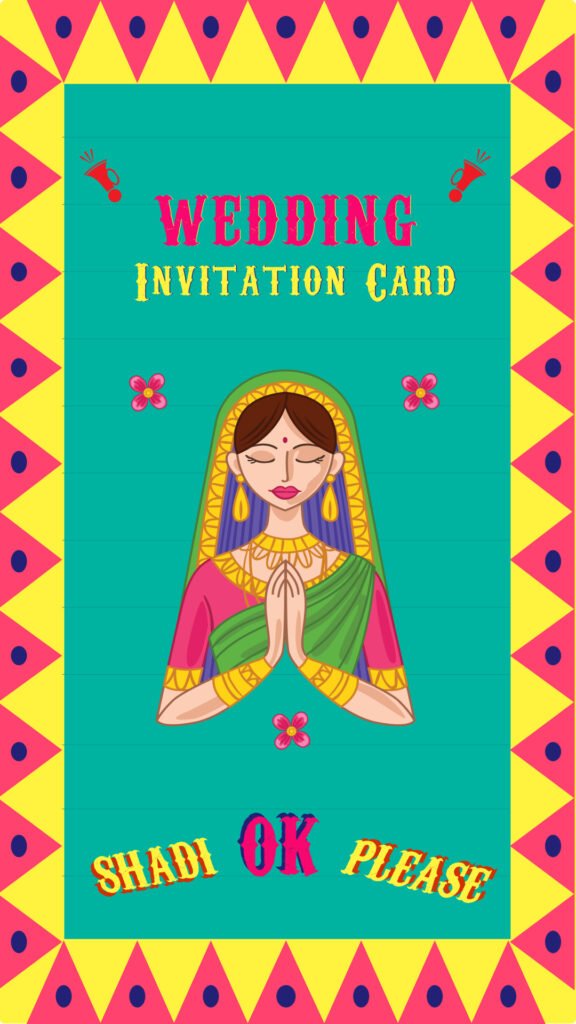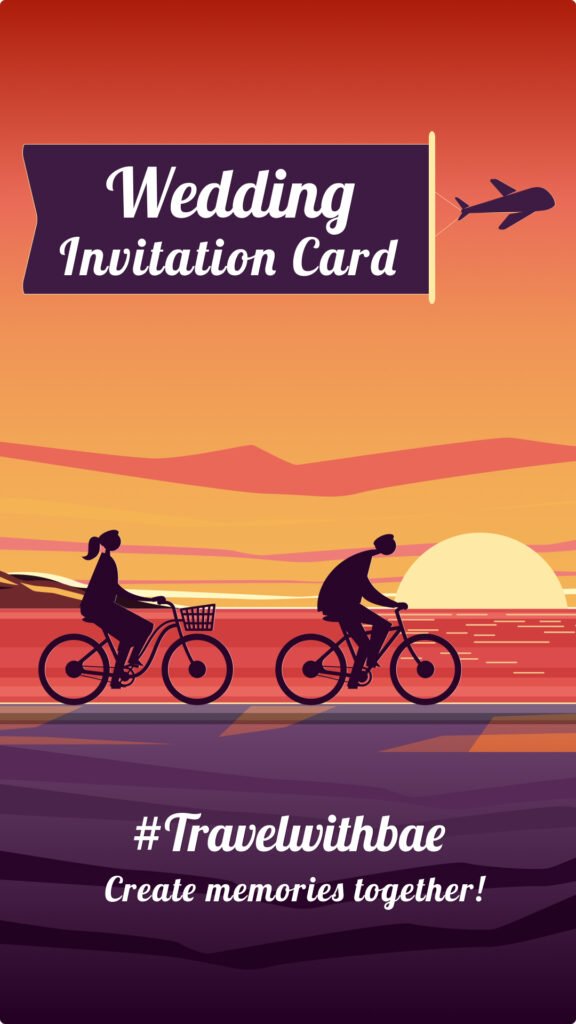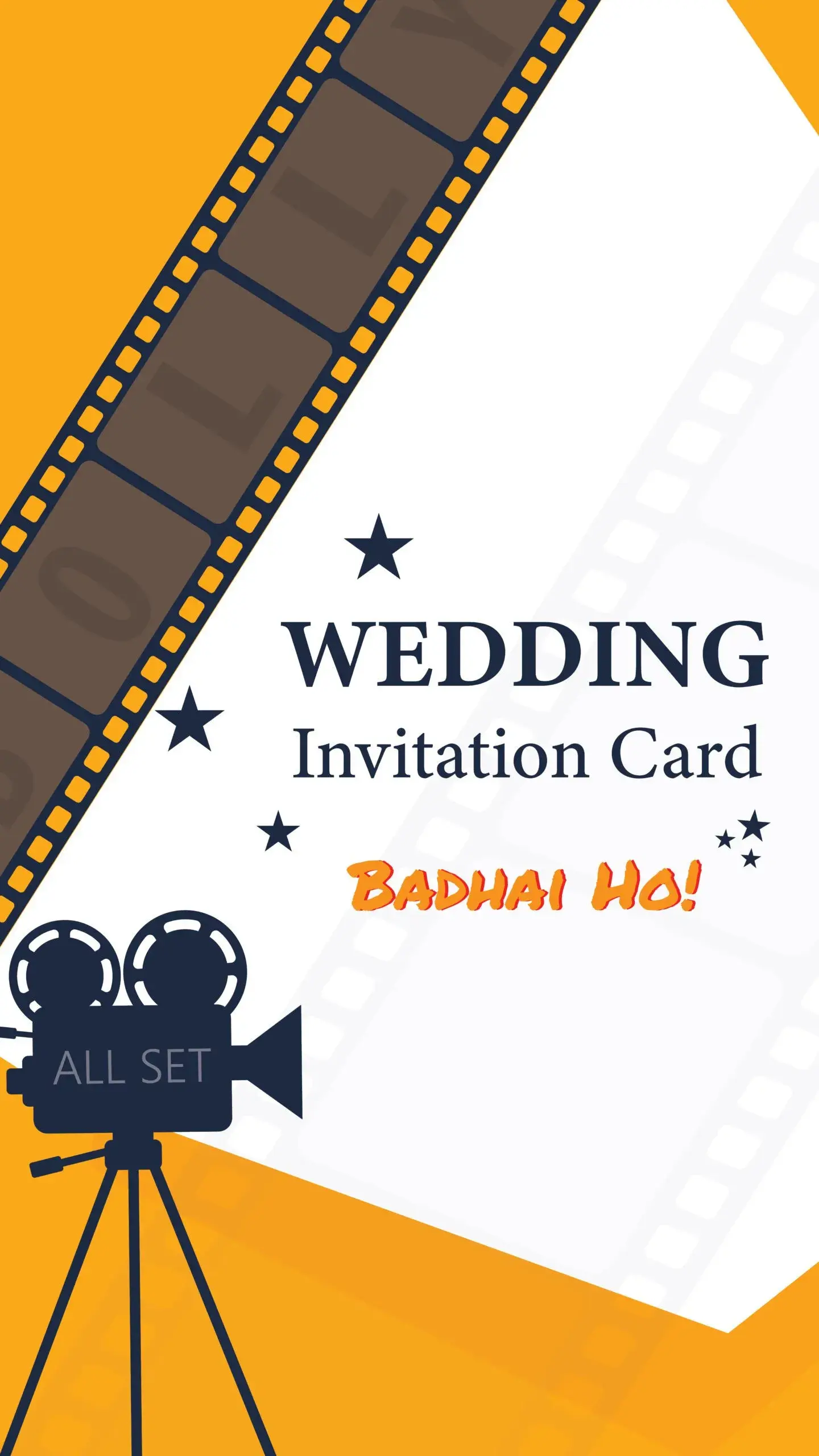 Popular Invitation Designs
Making a digital ecard design nowadays isn't as difficult as it used to be.
You can easily make an e card online by following the simple steps given below.
Select your favorite themes and design your own way of style and look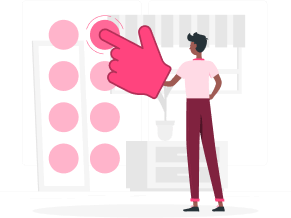 Fill in your details of what, where, whom, and you are ready to unpack unlimited happiness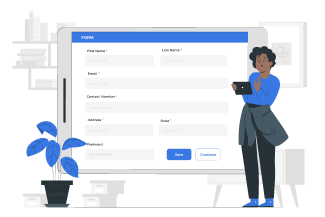 Once you are done, you can share your ecards to your loved ones unlimitedly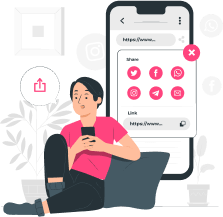 Wedding invitations are the first announcement of your big day, and choosing the right one is crucial. At Smart e-invites, we understand the importance of this special moment in your life, and that's why we offer a wide range of elegant and sophisticated digital wedding invitations to match your style and personality.
Whether you're looking for something traditional or contemporary, our collection is sure to leave a lasting impression on your guests. Our digital wedding invitation cards are crafted with eye-catching designs, including premium and luxurious finishes.
We have a team of skilled online wedding invitation makers who work closely with you to ensure that your wedding invitation design truly reflects your unique style and vision. From timeless and classic designs to contemporary and modern styles, we have something for everyone.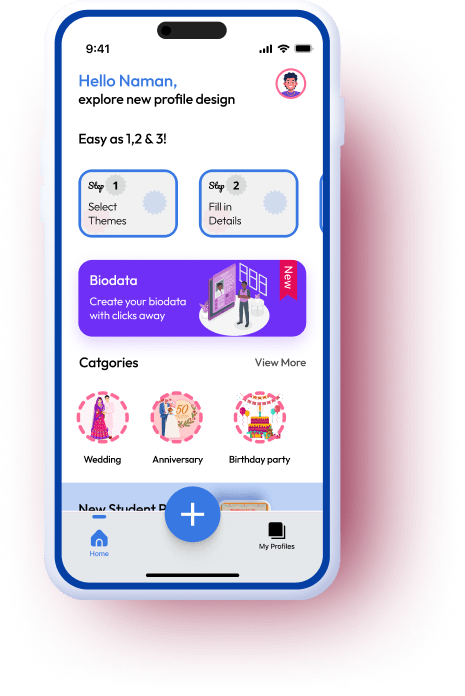 Benefits of Online Invitation
Eco-Friendly Invites: Cut Paper, Not Trees
Say goodbye to boring, generic invitations and hello to the artfully crafted and environmentally responsible cards from Smart E Invites. Our digital ecards showcase a feast of designs, patterns, fonts, and colors that are sure to leave a lasting impression.
We're not just any ordinary e-invitation service, we're your ultimate destination for all things celebratory and sustainable. Join us on a journey to make your special day one for the books while preserving our planet's beauty. Discover the perfect e-card to announce your big day today!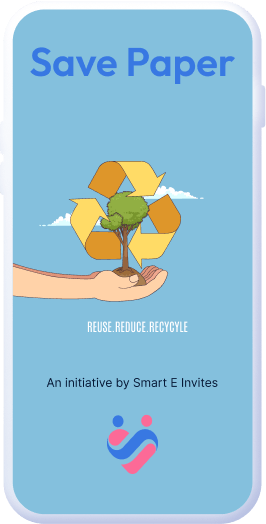 Popular Invitation Designs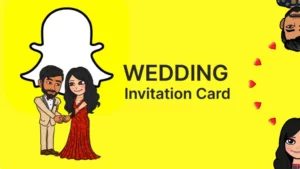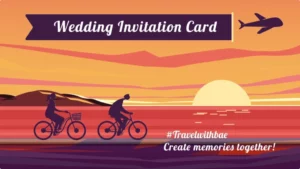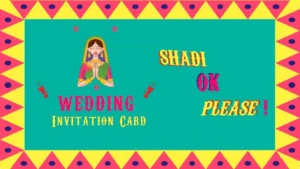 Smart E-Invites For Every Occasion
In addition to traditional wedding invitation cards, we also offer a wide range of other cards, including RSVP, thank-you, and birthday invitation cards, so you can create a cohesive look for any special day.
Our collection also features a variety of colors, fonts, and themes, so you can easily find the perfect match for your wedding style. At Smart e-invites, we understand that planning a wedding can be overwhelming, and that's why we've made it easy to create your wedding cards online.
Our user-friendly website allows you to browse our collection, personalize your e-card for the wedding with your text and photos, and even see a preview of your card before you place your order. With our convenient online ordering process, you can order your online wedding invitations from the comfort of your fingertips, without having to worry about traveling to a store or scheduling an appointment.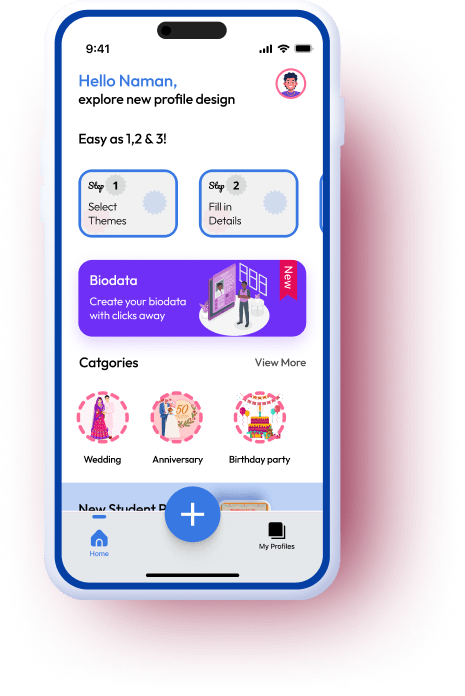 Celebrating love with E-Invites
Learn more with Smart E Invites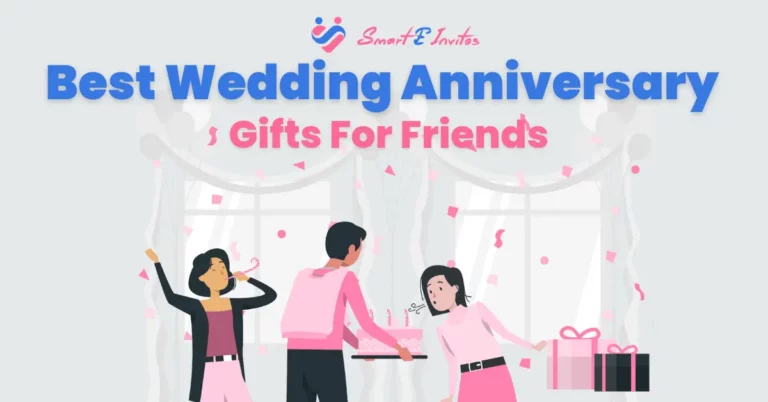 Every couple holds a special place in their hearts on their wedding anniversaries, which commemorate the journey of love and togetherness. It is especially important to respect and admire your …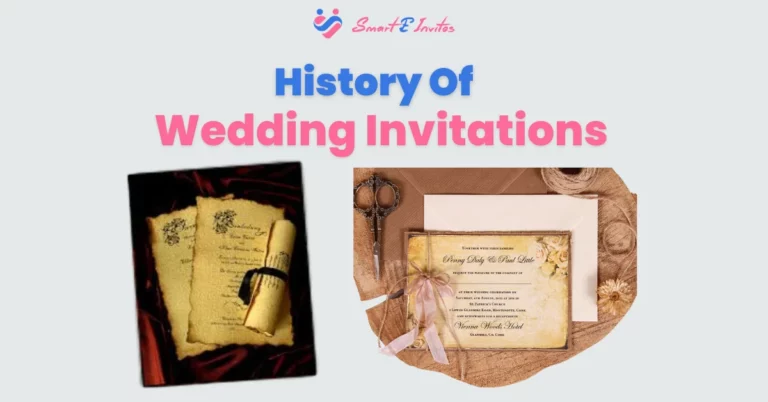 One of the most cherished traditions is the exchange of invitations and the wide history of wedding invitations. These carefully crafted pieces of paper hold practical information and a touch …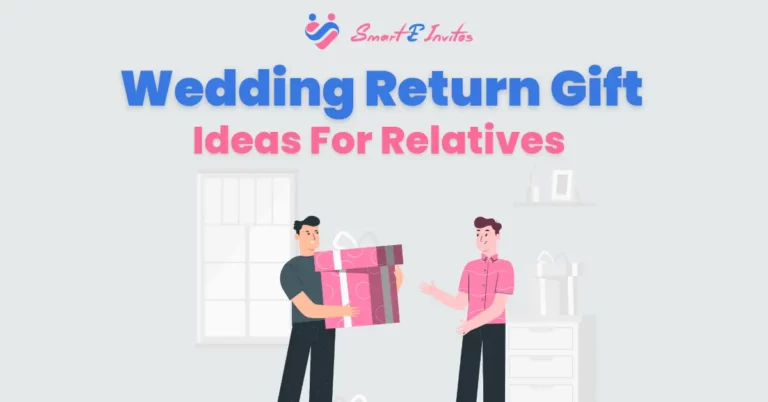 Wedding celebrations in India are once-in-a-lifetime events. Before the wedding, there is great involvement in planning and preparation. To make your wedding huge, you must book a magnificent wedding venue, …
Frequently Asked Questions
You can easily create the desired invitation card by selecting or customizing the templates and providing your details on the Smart E Invites app
We begin processing your order as soon as you provide the requirements and deliver the final invitation card at your earliest convenience.
Yes, the invitations are customizable according to different themes, templates, and catalogs, and you can easily design them as you desire.
We offer easy tracking of your order, and you can track it by visiting the order tracking interface.
We are still working on it.
 Smart E Invites has a secure and encrypted payment interface to keep your information safe and protected.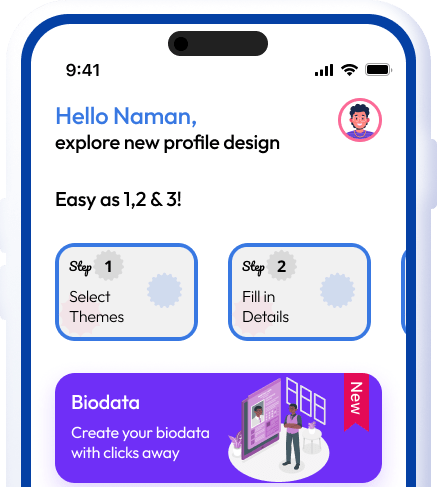 Design & Create the Perfect E-Invitation
Check out the latest online wedding invitations at Smart E Invites for making your special day memorable.