Haldi Ceremony Invitation
Welcome to Smart E Invites, where we specialize in creating beautiful and unique Haldi invitation cards for Indian weddings. Haldi is an important pre-wedding ceremony in Indian culture, where turmeric paste is applied to the bride and groom as a symbol of purification and blessing.

However, Smart E Invites offer numerous styles and templates for the desired Haldi invitation card. So browse and select a Haldi invitation card for an Indian wedding.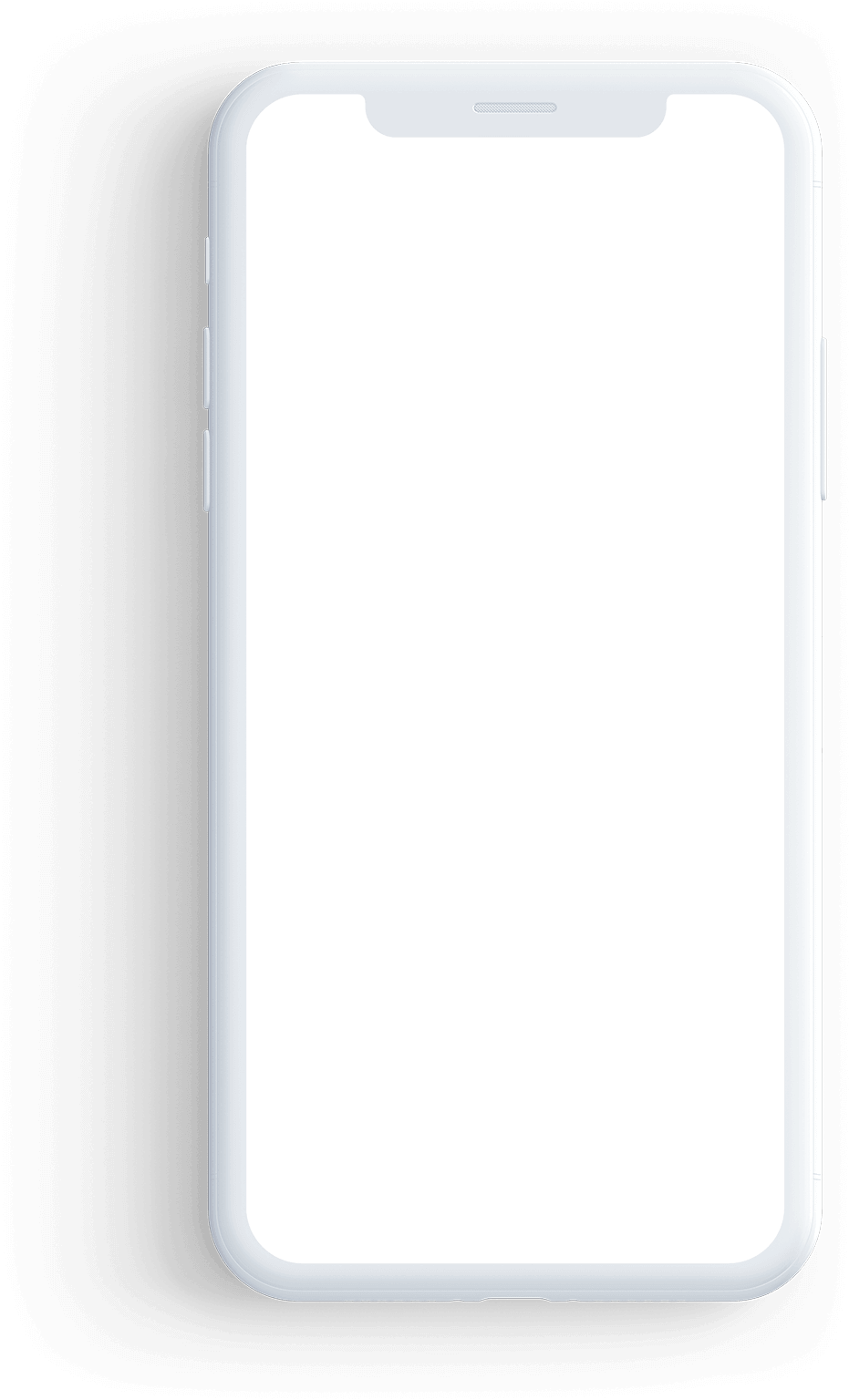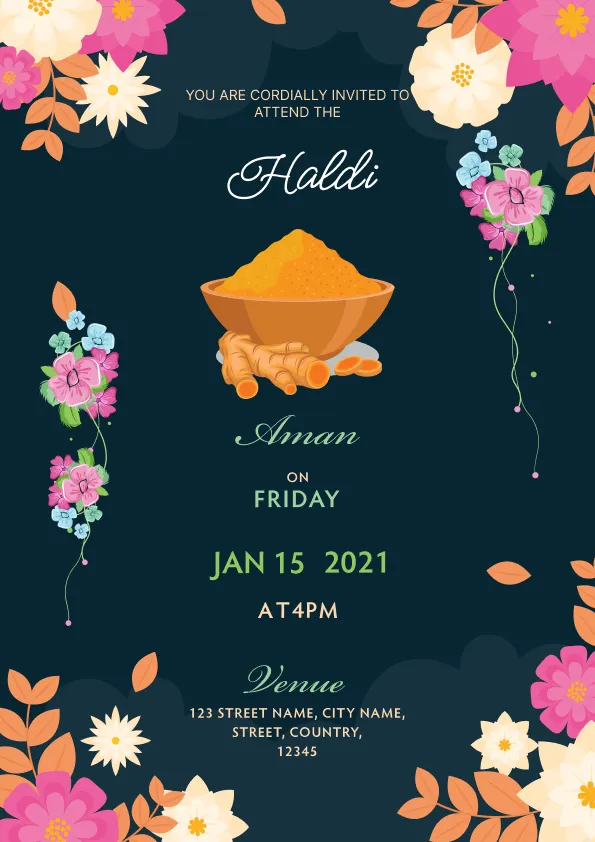 Popular Haldi Invitation Templates

About Haldi Ceremony Invitation
The Purifying Haldi Ceremony In Indian Weddings
The haldi ceremony is a traditional pre-wedding ritual observed in Indian weddings, specifically in Hindu and Sikh cultures. It is a joyful and auspicious event that takes place a day or two before the wedding ceremony. Moreover, the haldi function involves applying a paste made from turmeric, sandalwood, and other natural ingredients onto the bride and groom's bodies.
The primary purpose of the haldi ceremony is to cleanse and purify the couple before their wedding day. Turmeric, popular for its medicinal properties, enhance the couple's beauty and bring a radiant glow to their skin. The yellow colour of the haldi paste also symbolises prosperity, fertility, and protection from evil spirits.
The ceremony typically takes place at the bride and groom's homes, with close family members and friends in attendance. Moreover, the bride and groom sit on separate ceremonial chairs or stools. Then, family members and friends lovingly apply the paste to their faces, arms, and feet. The application of haldi is accompanied by singing traditional songs and joyful celebrations, creating a festive and lively atmosphere.
Apart from its symbolic significance, the haldi ceremony allows the couple's families and friends to come together and bless the bride and groom. It is a time for bonding, laughter, and sharing joyful moments. After the haldi is applied, the couple usually takes a ceremonial bath to wash away the paste, signifying the purification process.
Haldi Invitations In Digital Era
Online haldi invitations offer a modern and convenient way to invite guests to a haldi ceremony. With online invitations, couples can choose from a wide range of digital templates and designs to create a personalised and visually appealing invitation. In addition, these invitations can be easily customised with the bride and groom's names, event details, and even photos or illustrations. Thus, it captures the essence of the Haldi celebration.
Online Haldi invitations provide various options for sending and sharing, including email, social media platforms, and specialised invitation websites. Guests can receive the invitation instantly and conveniently RSVP with a simple click or tap.
Our online platform also allows for interactive features, such as virtual haldi design simulations or links to videos showcasing the haldi ceremony's cultural significance. Furthermore, online haldi invitations are eco-friendly, as they eliminate the need for paper production and transportation. This contributes to a more sustainable approach to wedding planning.

Why Choose Smart E Invites For Haldi Invitations?
On our website, we understand the significance of the Haldi ceremony and strive to create beautiful invitation cards that reflect the cultural importance of this event. Smart E Invites Haldi invitation card maker offers a wide variety of Haldi invitation designs, ranging from traditional to contemporary styles. Also, every Evite suits the taste and preference of every bride and groom, leading to a perfect Haldi function invitation.
Moreover, Smart E Invites use their creativity and skills to come up with unique designs that capture the essence of the Haldi invitation card background. We use the latest technology and up-to-date designs to ensure that our Haldi invitation cards are of the finest quality. And we make an invite helping to leave a lasting impression on your guests.
Wider Haldi Invitation Options With Smart E Invites
Whether you're looking for a classic and elegant design or something more modern and trendy, our team is here to help you create the perfect Haldi invitation card for your wedding. We offer personalised service to make sure that each invitation is tailor-made to your specific needs. Also, we take care of your preferences for a Haldi ceremony invitation online.
To begin, simply browse through our collection of Haldi invitation designs and select the one that speaks to you the most. In addition, you can also customise your card by choosing your preferred colors, fonts, and wording. Also, as a Haldi ceremony invitation card maker, we offer various Haldi invitation card templates to reduce your burden.
We understand that your wedding is a special day, and we want to ensure that your Haldi ceremony is celebrated in the most beautiful and meaningful way possible. Let us help you create an invitation that sets the tone for a joyous and unforgettable celebration by delivering an eye-catching haldi ceremony invitation message.
Thank you for choosing us to create your Haldi ceremony E invite. We look forward to working with you and helping you create a lasting memory of your special day.
Frequently Asked Questions
It is an Indian ritual which marks the well-wishing for bride and groom to have a bright future together. A paste of turmeric is applied on the body of the couple by friends and relatives.
With a user-friendly interface of Smart E Invites, anyone can easily create the perfect haldi invitation by providing the necessary details.
You can write anything regarding the Haldi ceremony, including details of the bride and groom, and Smart E Invites offers ease in delivering the same.
We offer numerous sending options for haldi invitation for hassle free guest management. You can send the Haldi Evites through Email, WhatsApp or any other social media.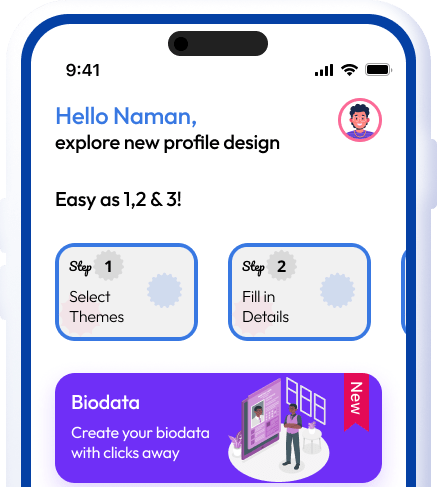 Design & Create the Perfect E-Invitation
Check out the latest online wedding invitations at Smart E Invites for making your special day memorable.