Wedding Reception Invitation
Welcome to our website, where we specialize in creating beautiful digital invitations for Indian wedding receptions. If you're planning an Indian wedding reception, the invitation is one of the most crucial components. It's the first thing your guests will see and sets the tone for your entire event.

That's why Smart E Invites offer a customizable reception invitation card that is tailored specifically to Indian wedding receptions.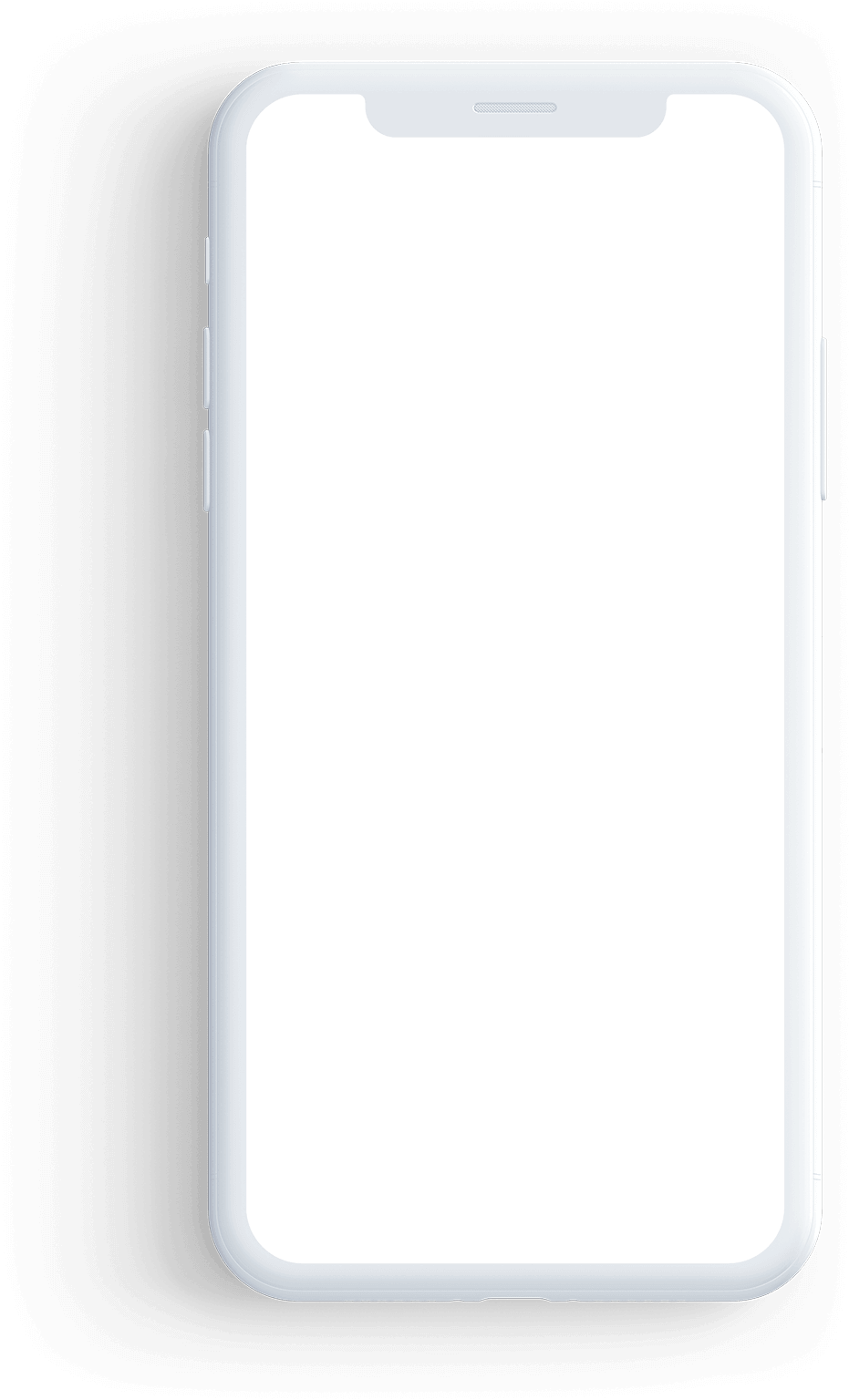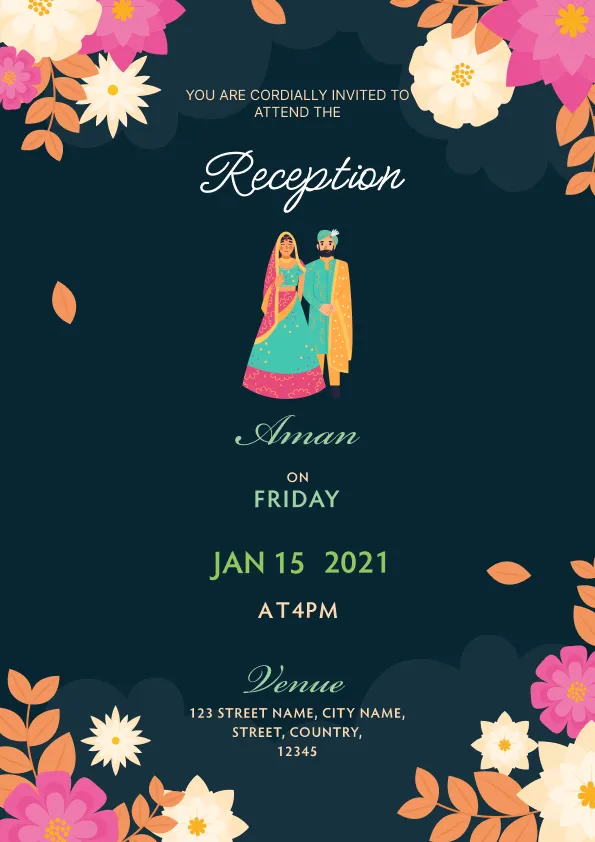 Popular Wedding Reception Invitation Templates
About Wedding Reception Invitation
Marriage Reception Ceremony Of An Indian Wedding
The reception function is an integral part of an Indian wedding celebration. It typically takes place after the main wedding ceremony and serves as a formal gathering to celebrate the union of the newly married couple. The reception is usually held at a banquet hall, hotel, or a specially decorated venue.
The primary purpose of the reception is to welcome and introduce the couple as a married couple to their extended family, friends, and the community. It is a time for both families to come together, socialise, and celebrate the joyous occasion.
The reception venue contains beautiful decorations, including flowers, lighting, and thematic elements that align with the couple's preferences. The couple is often seated on a decorated stage, where they receive their guests' blessings and well wishes.
During the reception, there are speeches and toasts made by family members, close friends, or important guests. These speeches often highlight the couple's journey, express good wishes, and offer words of advice or blessings for their future together.
Food and refreshments are an essential part of the reception. Guests are treated to a lavish meal or buffet, offering a variety of traditional and contemporary dishes. The menu selection is carefully curated to cater to different tastes and preferences.
Marriage Reception Ceremony For Entertainment
Entertainment is also a significant aspect of the reception. It may include live music, dance performances, DJ sets, or even celebrity appearances. Guests join in the festivities, dance, and celebrate alongside the couple.
The reception provides an opportunity for guests to congratulate and interact with the newly married couple personally. They offer their blessings, present gifts, and often have the chance to take photographs with the couple to commemorate the occasion.
However, a digital marriage reception invitation from Smart E Invites is the perfect solution for busy couples. They can create the desired invitation without the hassle of traditional paper invitations. Below are some of the benefits of using our digital invitations for your Indian wedding reception:
Customizable Designs
We offer a range of customizable designs that are perfect for a reception ceremony invitation. Whether you want a classic look with traditional motifs or a modern, minimalist design, we have something that will suit your style. We can also incorporate your wedding colours, photographs, and other personal touches to make your invitation truly unique.


Convenience
Our digital invitations are incredibly convenient to use. You can quickly and easily send invitations to all your guests, and you don't have to worry about the hassle of printing, packaging, and mailing traditional paper invitations. Our digital invitations can be sent in just a few clicks of a button, saving you time and effort. Also, Smart E Invites offer the convenience of an attractive reception invitation message.


Mobile-Friendly
Smart E Invites reception party invitation cards are mobile-friendly, which means that your guests can easily access and respond to them on their smartphones or tablets. This is especially important for younger guests who may not have a traditional email address.


Eco-Friendly
Our digital invitations are eco-friendly, which means that you can help reduce your carbon footprint by eliminating the need for paper invitations. You can feel good about choosing a sustainable option that is both convenient and responsible.


Cost-Effective
Our digital invitations are a cost-effective solution for Indian wedding receptions. With our services, you can save money on printing, packaging, and postage costs while creating a beautiful and personalised invitation to impress your guests.


Easy-to-Use Platform
The user-friendly platform of Smart E Invites makes it simple to create and send a creative Indian reception invitation card with the help of numerous reception invitation templates. You can easily upload your own photos and customise the text and colours to create an invitation that perfectly reflects your style and preferences.
You can also track your RSVPs and send reminders to guests who haven't responded, ensuring that you have an accurate headcount for your reception.
The Bottom Line
Our wedding reception invitation card services offer a modern, convenient, and sustainable option for Indian wedding receptions. We have customisable designs, an easy-to-use platform, and cost-effective pricing. You can create a beautiful and personalised invitation that sets the tone for your reception and impresses your guests. Don't settle for a generic paper invitation – choose our digital invitation services for your marriage reception invitation card and make a lasting impression on your guests.
Frequently Asked Questions
The Indian wedding reception is like an afterparty which is organized after the wedding, for the purpose of relaxing and enjoying.   
You can rely on Smart E Invites, as it delivers the best-in-class service for the managing guests, regardless of the number. 
Smart E Invites contributes towards a better environment by offering online reception invitations, leading to the reduction of paper waste and pollution. 
Every social media platform can be used for sending the reception invitations, including WhatsApp, Email or other popular internet communication.
Visit the reception invitation category page of Smart E Invites, then browse from a wide list of available reception invitation templates, and select the best one you like. 
We offer easy tracking of your order, and you can track it by visiting the order tracking interface.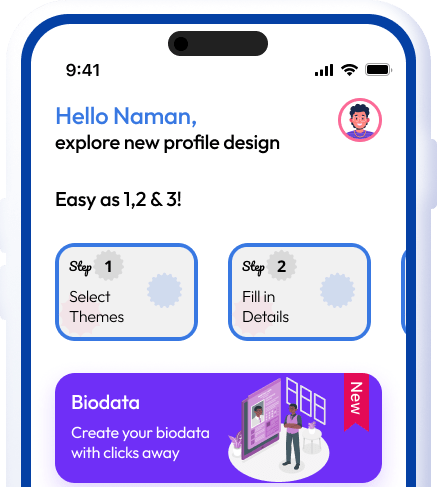 Design & Create the Perfect E-Invitation
Check out the latest online wedding invitations at Smart E Invites for making your special day memorable.