Welcome to Smart E-Invites, your one-stop destination for desi theme online wedding invitations. We understand that your wedding is a special occasion, and you want everything to be perfect, including the invitations.

That's why we offer a wide range of customizable digital invitations that are specially designed to reflect the beauty and elegance of Indian weddings.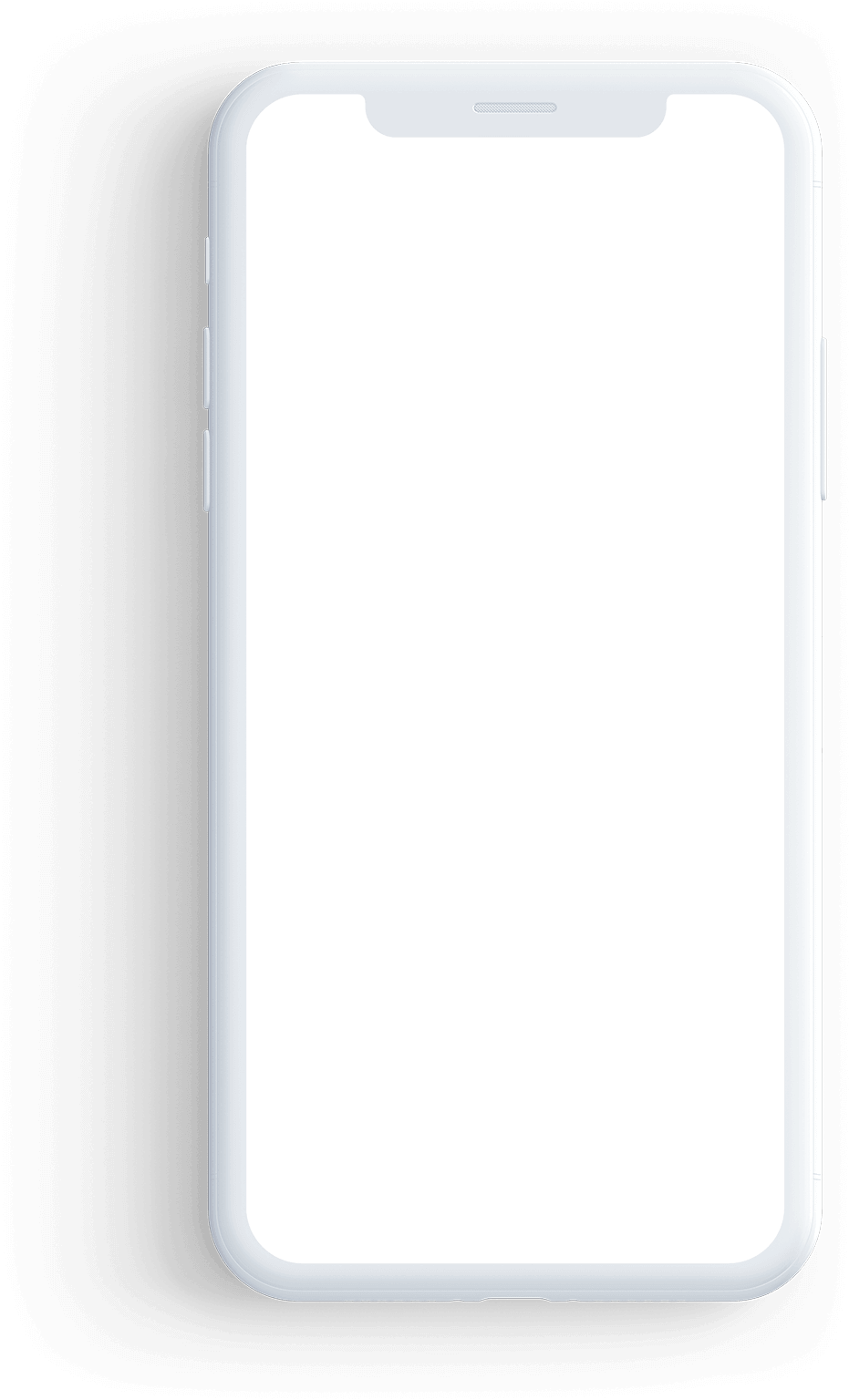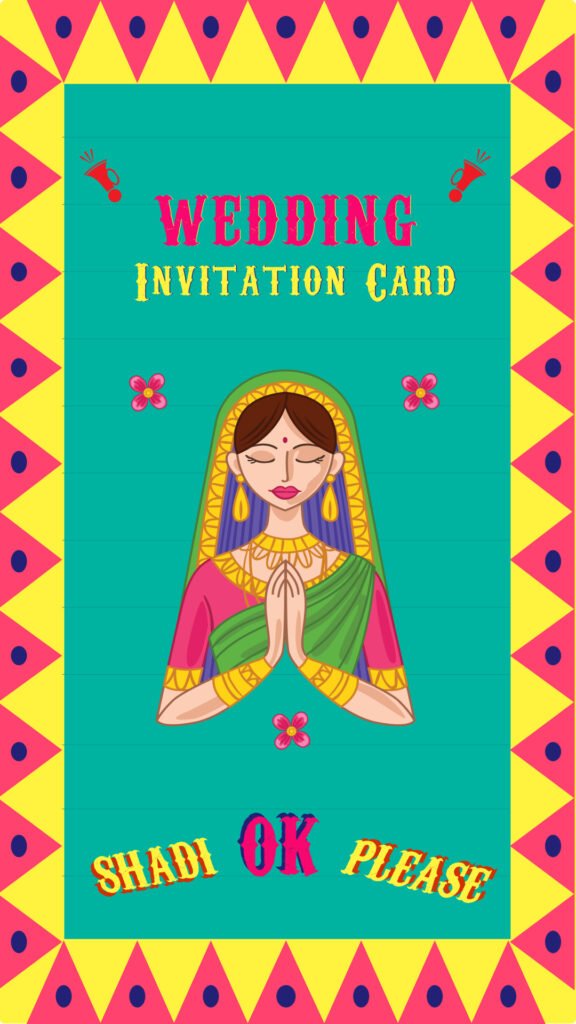 Smart E Invites: Showcasing The Indian Culture
Smart E Invites' collection of online wedding invitations includes a variety of designs ranging from traditional to modern, and everything in between. We have options for every taste and budget, and our team of designers is always adding new designs to our collection. Our digital invitations are not only beautiful but also eco-friendly, as they save paper, reduce waste, and are easy to send and receive. And a desi theme online wedding invitation will showcase the traditional elegance of Indian weddings.
You can customize each invitation with your choice of text, colors, fonts, and images, and preview them before sending them out to your guests. At Smart E Invites, we believe that your wedding invitations should be as unique as your love story. That's why we offer the option to create bespoke designs that are tailored to your specific needs and preferences. Whether you want a classic or contemporary design or a fusion of both, we can bring your vision to life with the help of Smart E Invites desi theme online wedding invitations.
With Smart E Invites, you can easily manage your guest list, track RSVPs, and send reminders, making the whole process of sending online wedding invitations hassle-free. Our platform is user-friendly, secure, and offers 24/7 technical support.
So, if you're looking for beautiful and eco-friendly online wedding invitations that reflect the cultural richness of Indian weddings, look no further than Smart E Invites. Browse our collection today and start creating your dream invitations!
Frequently Asked Questions
You can easily create the desired invitation card by selecting or customizing the templates and providing your details on the Smart E Invites app
We begin processing your order as soon as you provide the requirements and deliver the final invitation card at your earliest convenience.
Yes, the invitations are customizable according to different themes, templates, and catalogs, and you can easily design them as you desire.
We offer easy tracking of your order, and you can track it by visiting the order tracking interface.
We are still working on it.
 Smart E Invites has a secure and encrypted payment interface to keep your information safe and protected.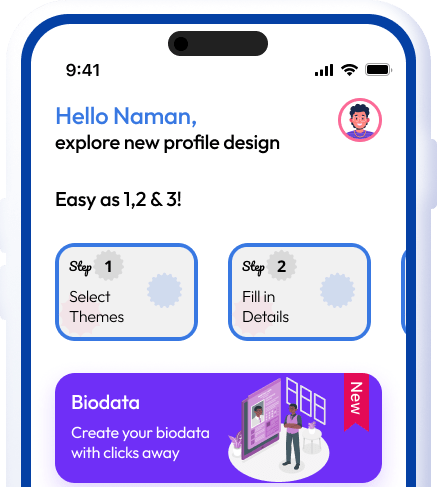 Design & Create the Perfect E-Invitation
Check out the latest online wedding invitations at Smart E Invites for making your special day memorable.