Welcome to our online wedding invitation website! At Smart E Invites, we are thrilled to have you here and to be a part of your special day. Our story begins as a college project created by a group of close friends.
Welcome to Smart E-Invites
It all started with a simple idea: to create a platform that would allow couples to easily design and send beautiful wedding invitations to their loved ones. We knew that planning a wedding can be overwhelming, and Smart E Invites wanted to make the invitation process as stress-free as possible.
Our team of friends, each with their own unique skills and talents, set out to make this vision a reality. We spent countless hours brainstorming, designing, and coding, fueled by our passion for creating Smart E Invites that would truly make a difference.
As we worked on the project, we realized that our platform could offer so much more than just online wedding invitations, i.e. a precious memory. Fast forward a few years, and here we are today. Smart E Invites website will help countless couples create the perfect wedding invitations, and we continue to innovate and improve our platform every day. But at our core, we remain a group of friends who are passionate about making your wedding day as special as possible.
Thank you for choosing Smart E Invites to be a part of your wedding journey. We can't wait to see the beautiful invitations you create!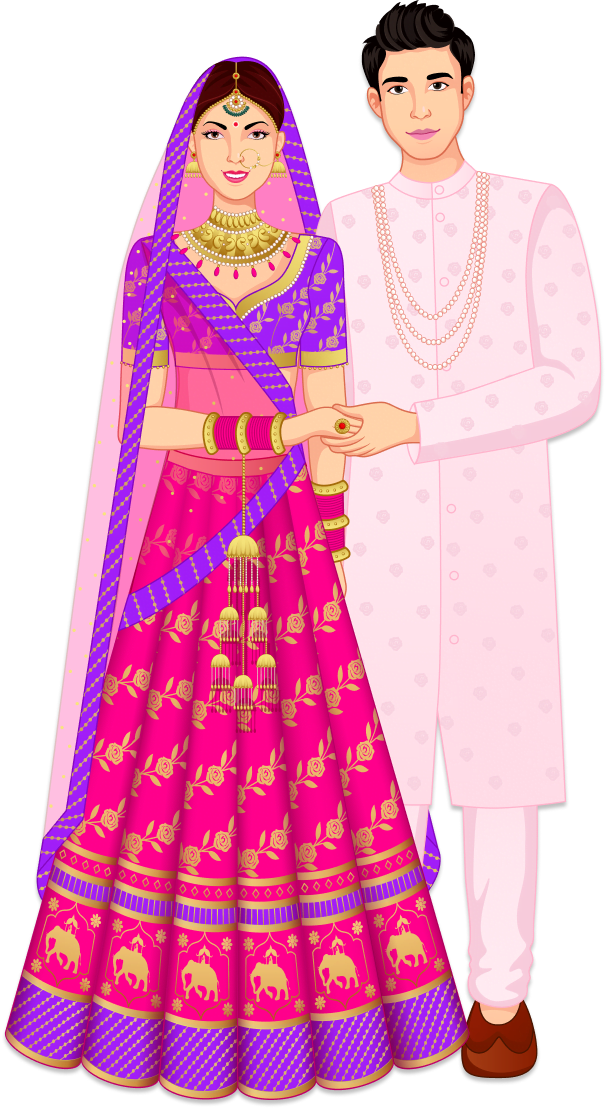 Every Profile Has It's Own Love Story
Popular Invitation Designs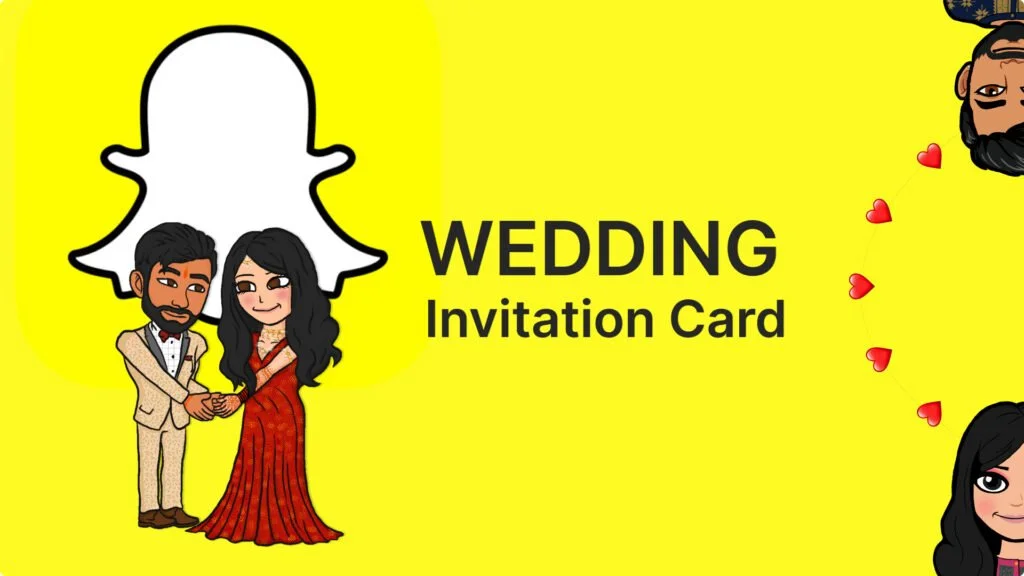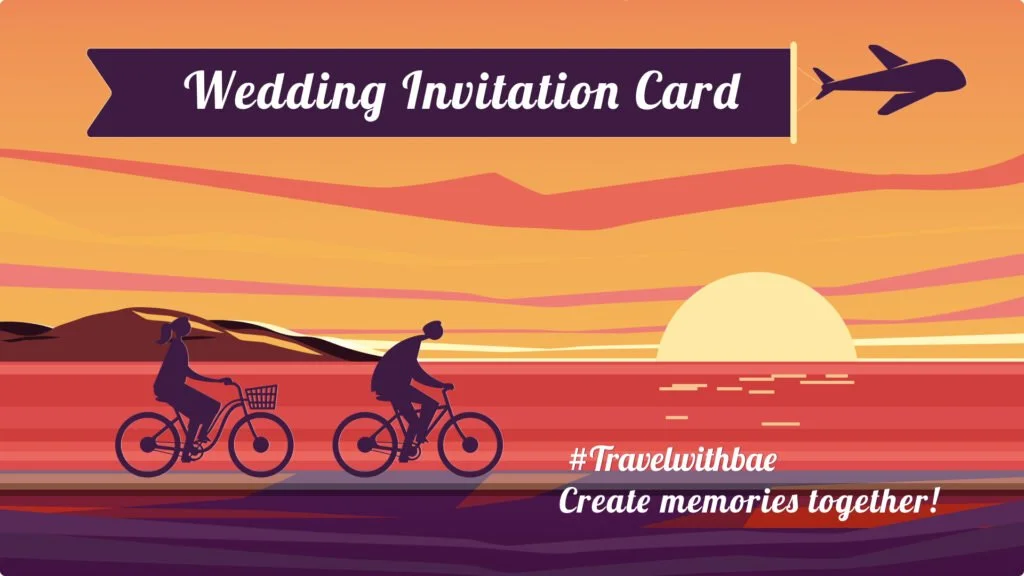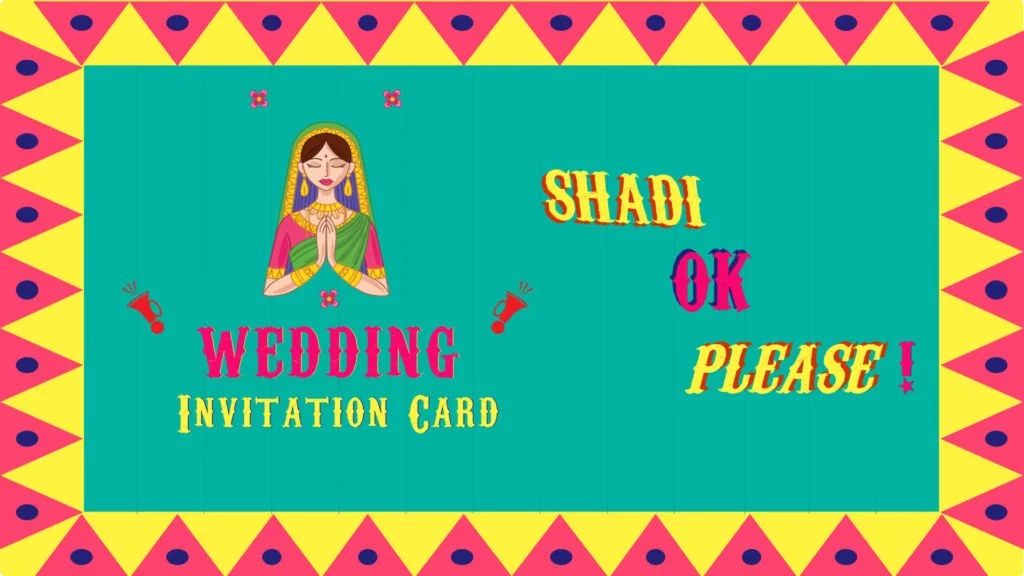 Frequently Asked Questions
You can easily create the desired invitation card by selecting or customizing the templates and providing your details on the Smart E Invites app
We begin processing your order as soon as you provide the requirements and deliver the final invitation card at your earliest convenience.
Yes, the invitations are customizable according to different themes, templates, and catalogs, and you can easily design them as you desire.
We offer easy tracking of your order, and you can track it by visiting the order tracking interface.
We are still working on it.
 Smart E Invites has a secure and encrypted payment interface to keep your information safe and protected.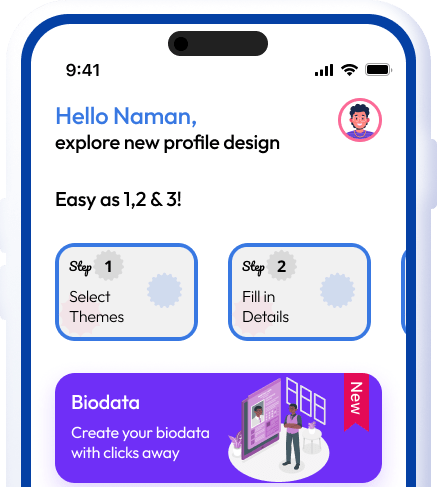 Design & Create the Perfect E-Invitation
Check out the latest online wedding invitations at Smart E Invites for making your special day memorable.