Welcome to Smart E Invites, the one stop solution for travel-themed online wedding invitations.

If you're planning a destination wedding, we have the perfect invitations to match your theme and set the tone for your big day.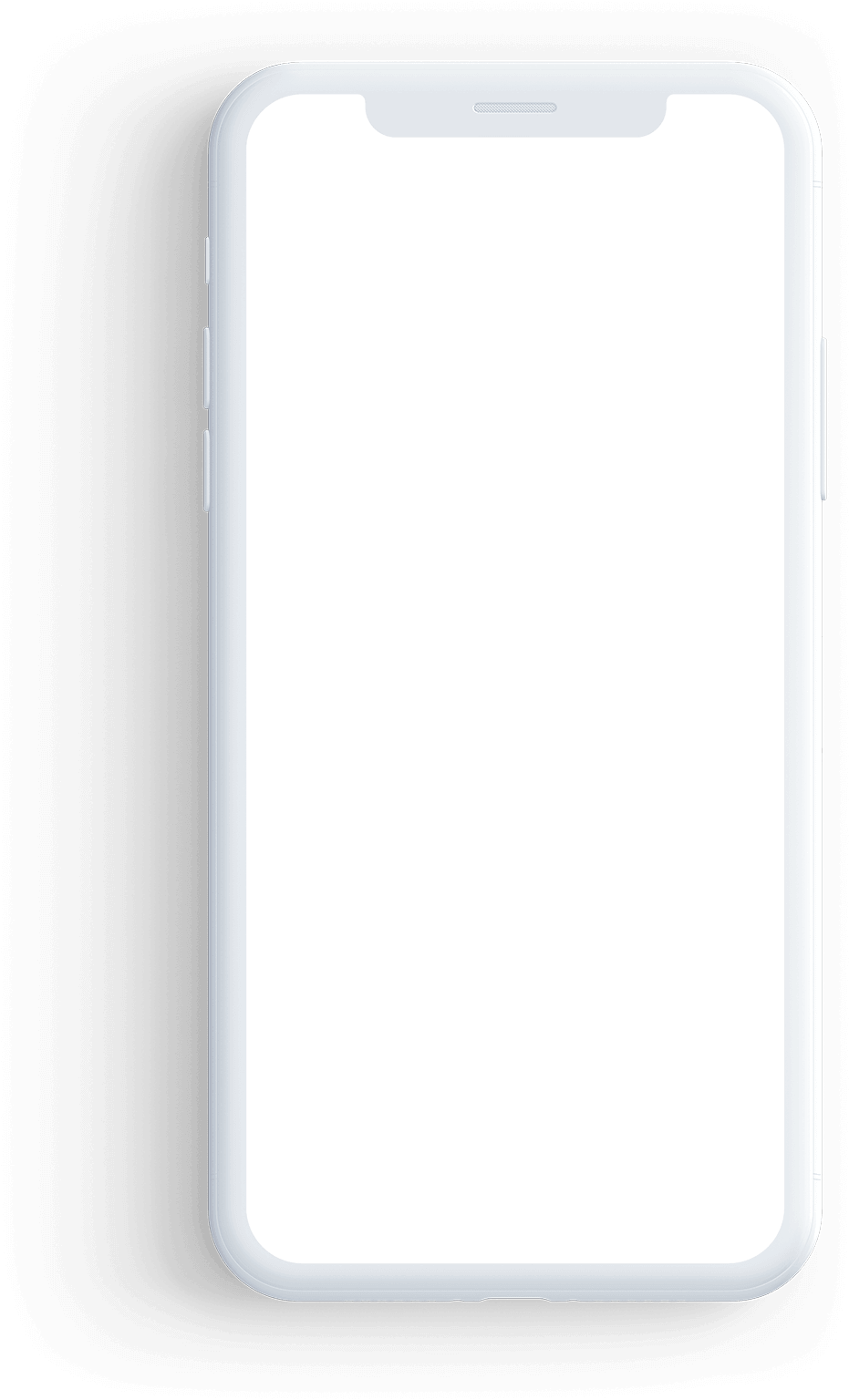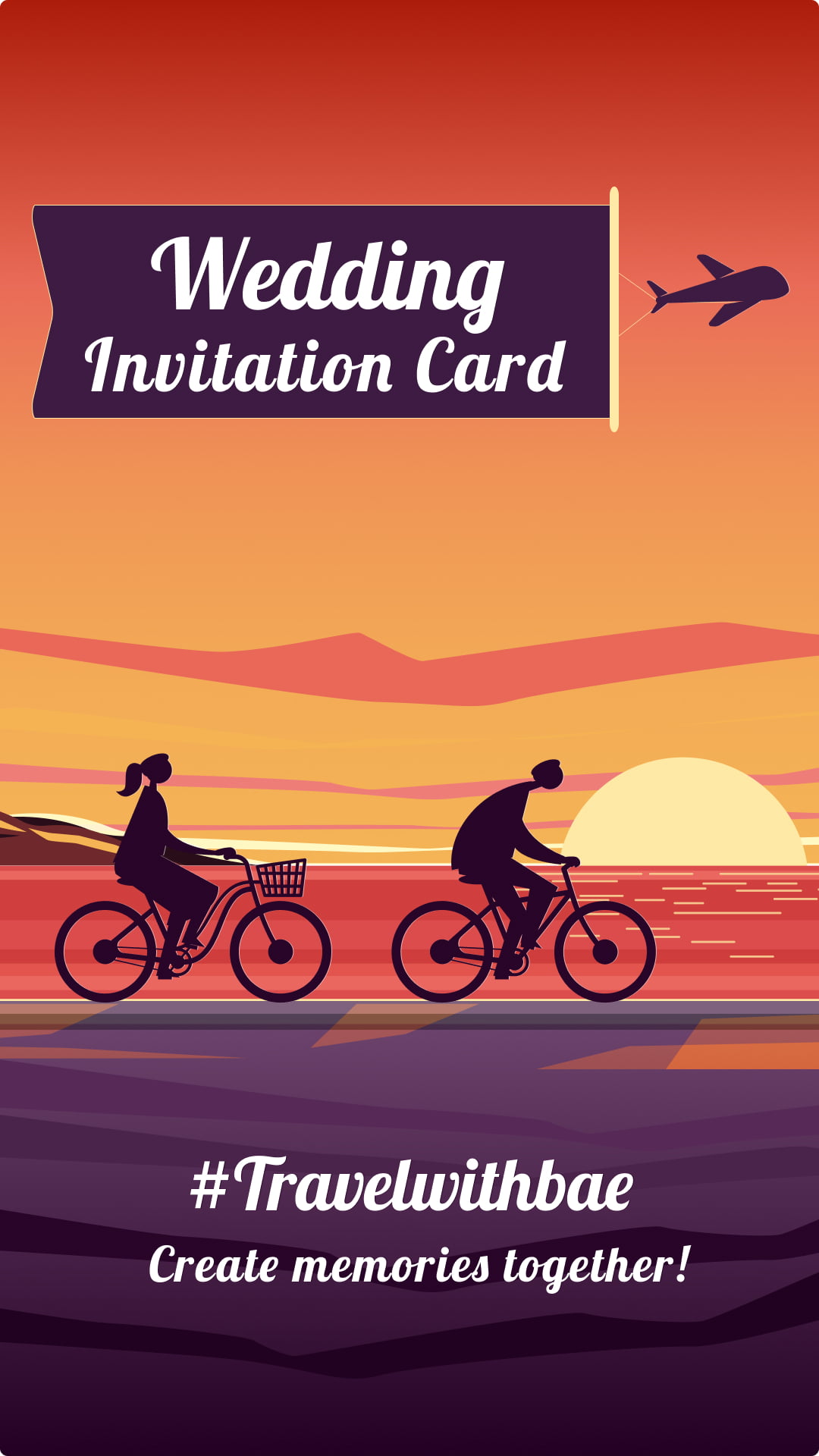 Smart E Invites: The New Way Of Destination Weddings
Our collection of online wedding invitations features a variety of travel-inspired designs, from tropical beaches to mountain landscapes and everything in between. We understand that your destination wedding is a celebration of love and your chosen one and invitations are to reflect that.
Our customizable digital invitations allow you to add your own personal touch to each design. You can choose from a range of colours, fonts, and images, and even include your own photos to make the invitations truly unique. With our easy-to-use platform, you can preview your invitations before sending them out to your guests.
At Smart E Invites, we believe that your destination wedding invitations should be as memorable as your big day. That's why we offer bespoke designs that are tailored to your specific needs and preferences. Whether you want a classic or contemporary design, we can create invitations that match your vision.
We also understand that planning a destination wedding can be stressful, which is why we make it easy to manage your guest list, and send reminders. Our platform is user-friendly, secure, and offers 24/7 technical support.
So, if you're looking for travel theme online wedding invitations that capture the spirit of your destination wedding, look no further than Smart E Invites. Browse our collection today and start creating your dream invitations!
Frequently Asked Questions
You can easily create the desired invitation card by selecting or customizing the templates and providing your details on the Smart E Invites app
We begin processing your order as soon as you provide the requirements and deliver the final invitation card at your earliest convenience.
Yes, the invitations are customizable according to different themes, templates, and catalogs, and you can easily design them as you desire.
We offer easy tracking of your order, and you can track it by visiting the order tracking interface.
We are still working on it.
 Smart E Invites has a secure and encrypted payment interface to keep your information safe and protected.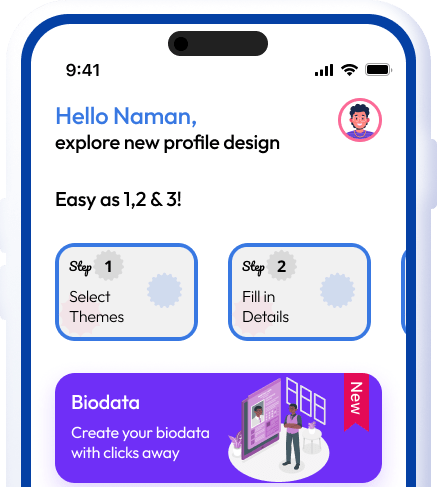 Design & Create the Perfect E-Invitation
Check out the latest online wedding invitations at Smart E Invites for making your special day memorable.