Bollywood Invitation Theme
Welcome to Smart E-Invites, your one-stop destination for all your Bollywood-themed online wedding invitations needs.
Our website offers a wide range of customizable and personalized invitations to make your special day even more memorable.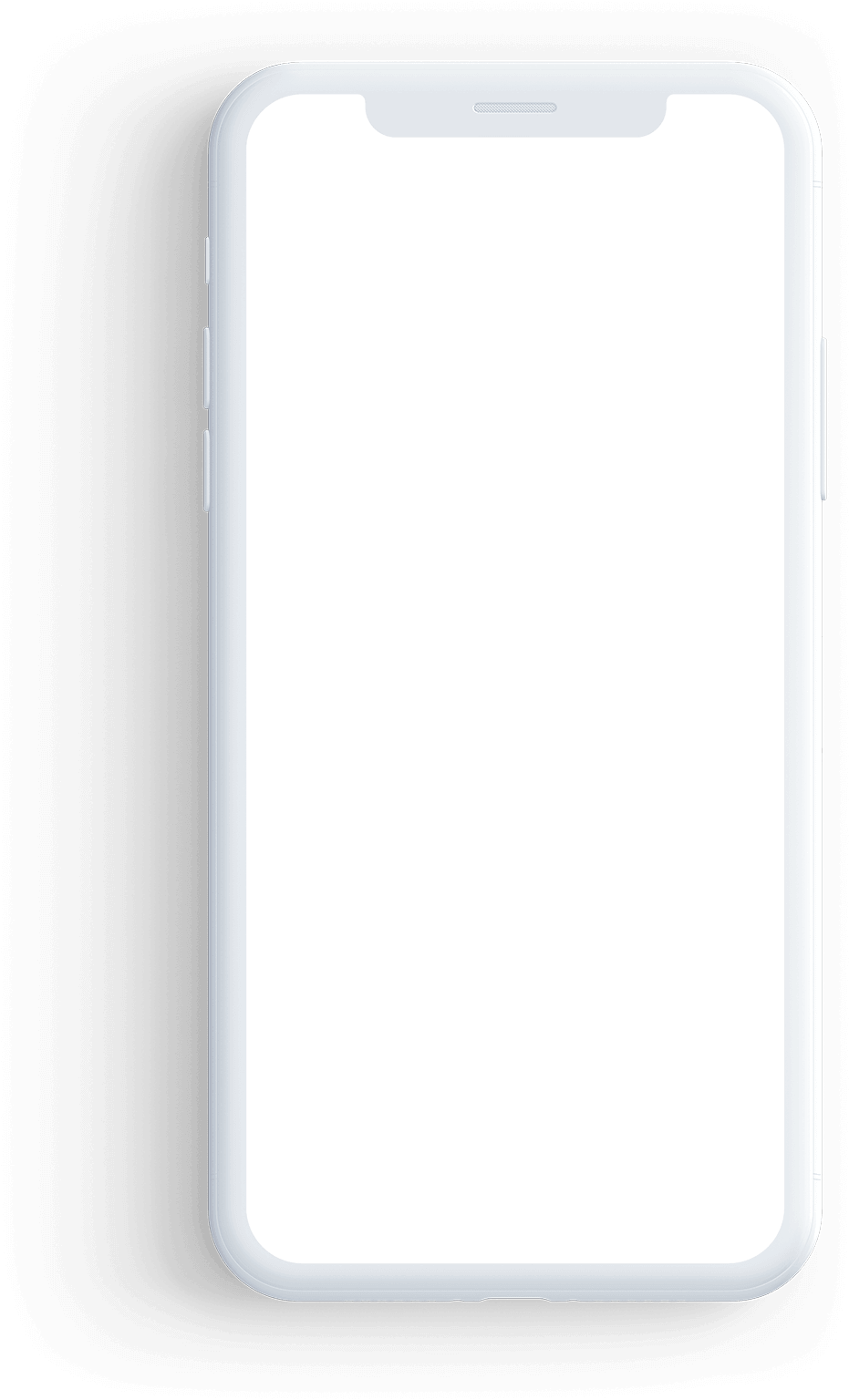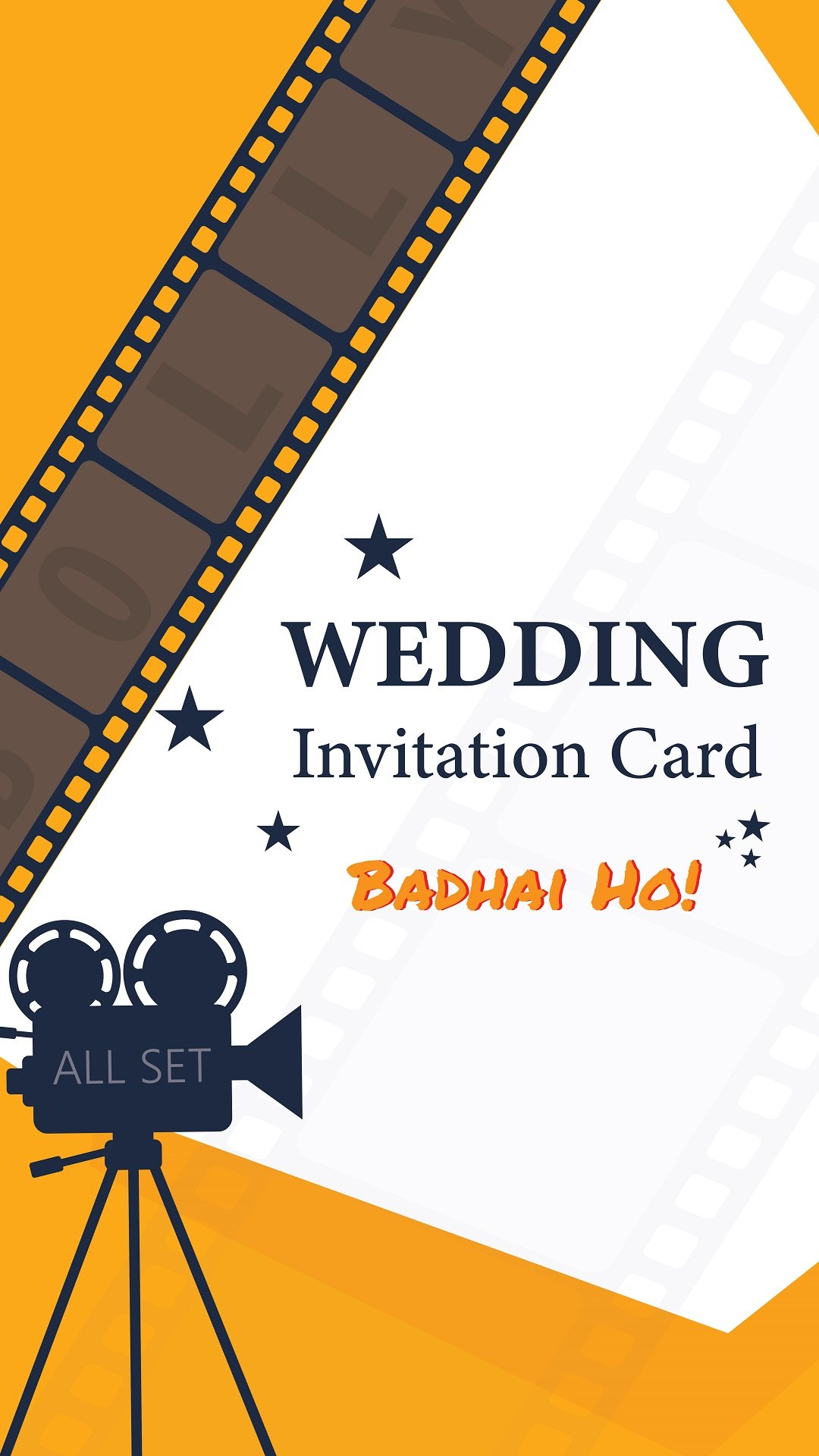 You've come to the right place! Smart E Invites is not only a hub for an extensive range of invitation designs but also a solution to make your dreams come true. You can find our complete range of Digital wedding invitations card designs and get them customized according to your marriage theme, wedding colors, or religion.
At Smart E Invites, we design Digital wedding invitations that are not only beautiful but also reflect the importance of the concept of marriage. We understand that marriage is a union between two people and one of the most life-changing moments for a couple. Therefore, every couple wants to make their wedding day memorable. We can help you create custom wedding invitations that reflect your unique style and personality, and that will make your special day even more memorable.
Frequently Asked Questions
You can easily create the desired invitation card by selecting or customizing the templates and providing your details on the Smart E Invites app
We begin processing your order as soon as you provide the requirements and deliver the final invitation card at your earliest convenience.
Yes, the invitations are customizable according to different themes, templates, and catalogs, and you can easily design them as you desire.
We offer easy tracking of your order, and you can track it by visiting the order tracking interface.
We are still working on it.
 Smart E Invites has a secure and encrypted payment interface to keep your information safe and protected.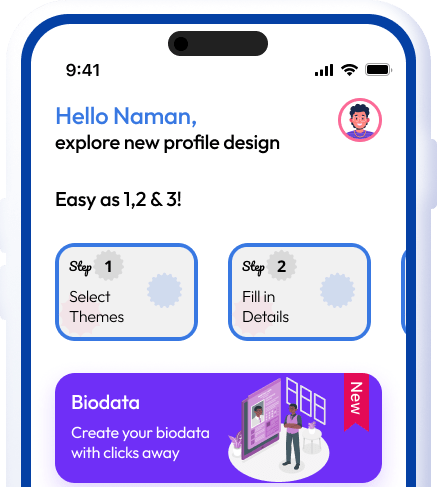 Design & Create the Perfect E-Invitation
Check out the latest online wedding invitations at Smart E Invites for making your special day memorable.