Welcome to Smart E Invites, the premium online destination for modern and stylish wedding invitations.

Our website offers a unique selection of Snapchat-themed wedding invitations that are sure to make your special day unforgettable.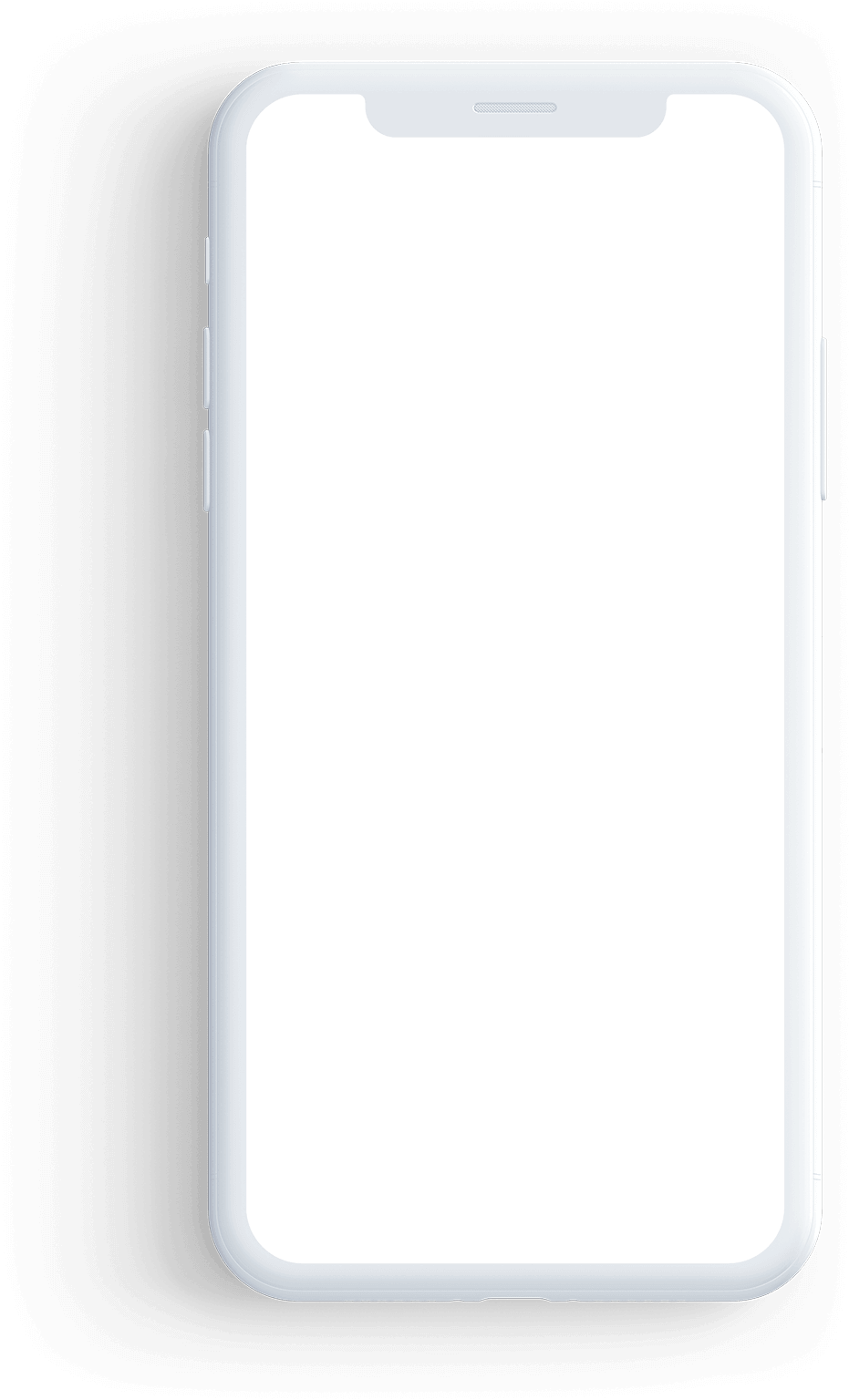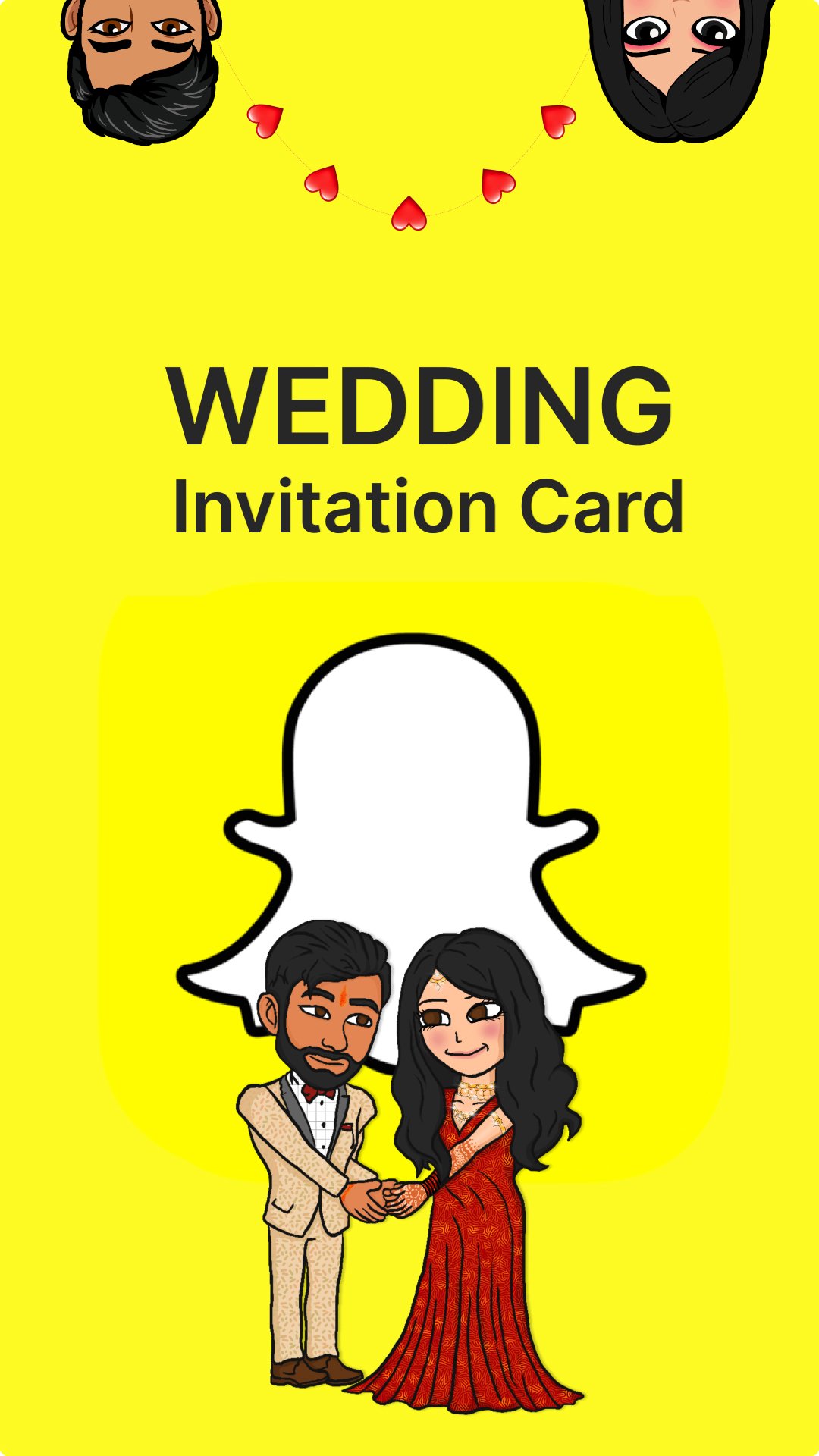 Attractive E Invites For The Youth At Smart E Invites
Our selection of Snapchat-themed invitations includes a range of designs to suit all tastes and budgets. Whether you are looking for a simple and elegant design, or something more elaborate and colourful, we have something to suit your needs. Our invitations are customizable, allowing you to add your own personal touch and make them truly unique.
We understand that your wedding day is one of the most important days of your life, and we believe that your invitations should reflect that. That's why we have created a range of Snapchat-inspired designs that are both stylish and practical. With our invitations, you can invite your guests in a fun and unique way, while also keeping them up-to-date with all the important details of your big day. Also, the snapchat theme wedding invitations are popular among the younger generations, so Smart E Invites is ideal for an eye-catching online wedding invitation.
At Smart E Invites, we pride ourselves on offering high-quality, affordable wedding invitations that are both stylish and practical. Our website is user-friendly and easy to navigate, making it simple for you to find the perfect invitation for your special day. We also offer a range of other services, to help make your wedding planning process as smooth and stress-free as possible.
So why wait? Browse our selection of Snapchat-themed wedding invitations by visiting the Snap theme template page today and start planning your dream wedding with Smart E Invites. With our stylish and practical invitations, you can invite your guests in a fun and unique way and make your wedding day truly unforgettable.
Frequently Asked Questions
You can easily create the desired invitation card by selecting or customizing the templates and providing your details on the Smart E Invites app
We begin processing your order as soon as you provide the requirements and deliver the final invitation card at your earliest convenience.
Yes, the invitations are customizable according to different themes, templates, and catalogs, and you can easily design them as you desire.
We offer easy tracking of your order, and you can track it by visiting the order tracking interface.
We are still working on it.
 Smart E Invites has a secure and encrypted payment interface to keep your information safe and protected.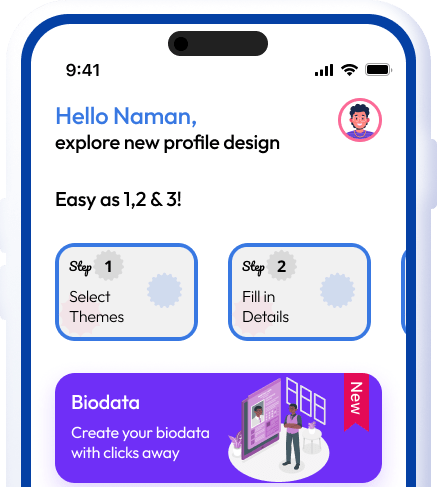 Design & Create the Perfect E-Invitation
Check out the latest online wedding invitations at Smart E Invites for making your special day memorable.