Ladies Sangeet Ceremony Invitation
You can find beautiful digital invitations for the Sangeet ceremony of your Indian wedding at Smart E Invites. We understand that the Sangeet is an essential part of Indian wedding celebrations, and it deserves a grand and memorable invitation.

In this ceremony, friends and family gather to dance together. As a result, it marks the joy of the upcoming wedding, and the bride is the focus of this function. So, browse and select the perfect Sangeet Invitation from Smart E Invites.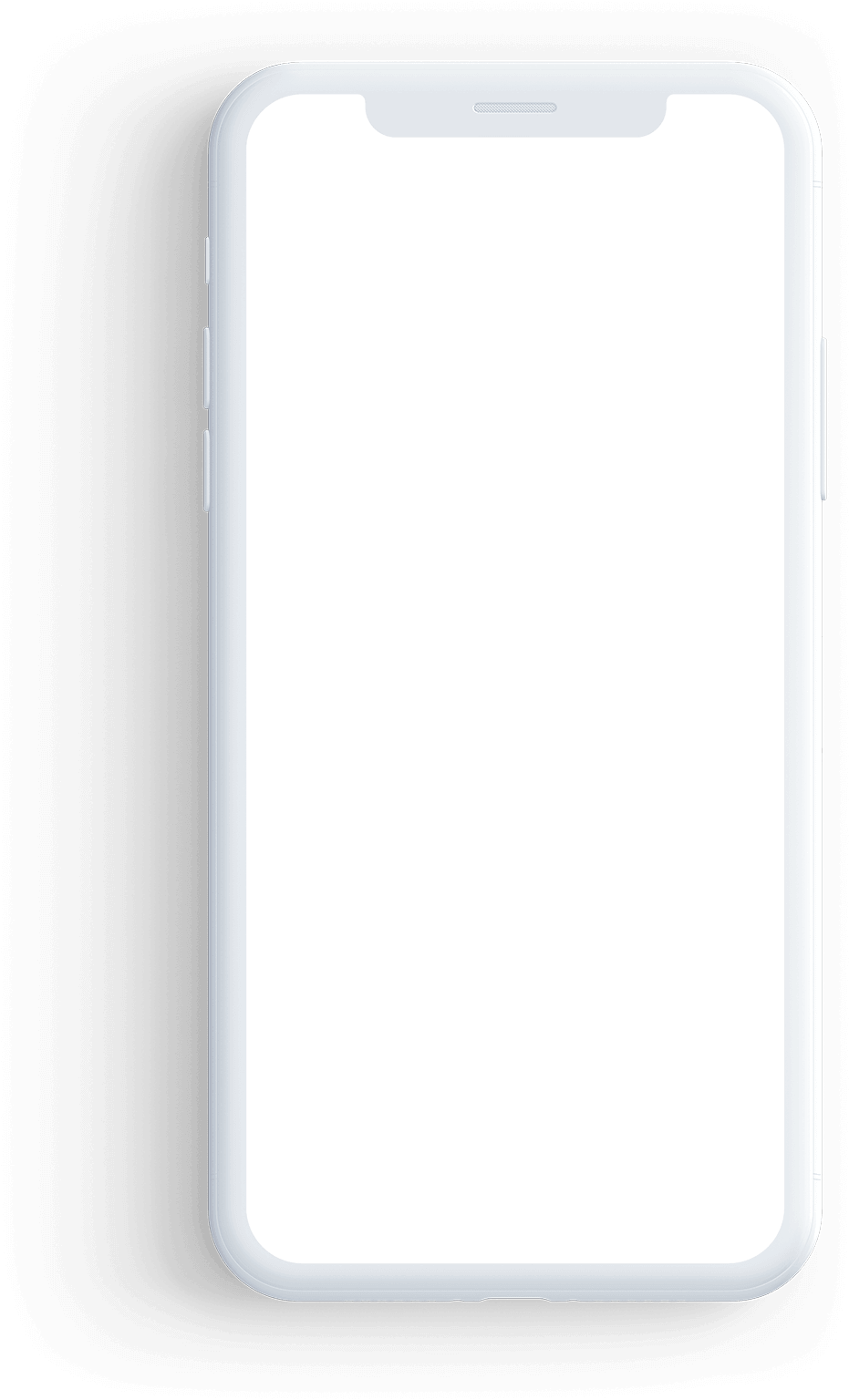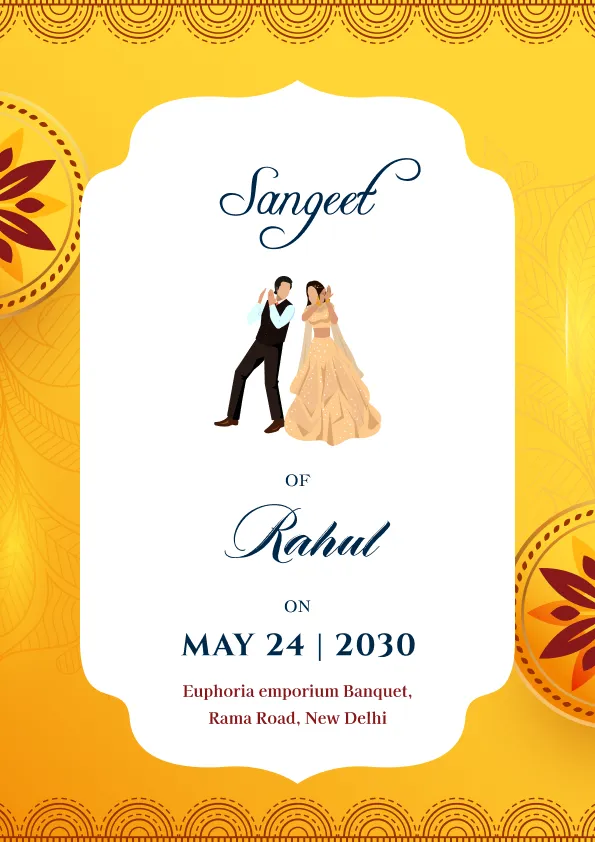 Popular Ladies Sangeet Invitation Templates
Our digital sangeet invitations are specially designed to add elegance and charm to your Sangeet ceremony. We offer a wide lineup of custom-made sangeet invitation templates that you can edit with your own details and preferences. Furthermore, you can select from various designs, colours, and fonts. Also, we have different styles to match the theme and tone of your invitation card for sangeet ceremony.
Our sangeet invitation cards online are not only visually stunning but also eco-friendly and cost-effective.
They eliminate the need for physical invitations that often end up in the trash and require postage and printing costs. With an online wedding sangeet invitation card, you can easily invite your guests. With just a few clicks, you can share invites through email, social media, or messaging apps. We also value that each couple has a unique vision for their Sangeet ceremony.
Therefore, we offer custom-made options to ensure that your Indian wedding sangeet invitation reflects your personality, culture, and traditions. Moreover, there is an option for adding the desired photos and videos to the Sangeet E invite. This will make your invitation more engaging and exciting.
Moreover, Smart E Invites is user-friendly and easy to navigate for making a sangeet invitation online. You can browse through our templates, customise your invitation, and place your order in just a few minutes. Our team of experts is always available to answer your questions. And we provide you with any assistance regarding the sangeet ceremony invitation you need.
About Ladies Sangeet Ceremony Invitation
Benefits Of Paperless Sangeet Invitations
Experience the numerous benefits of our paperless Sangeet Invitation Page. Save time, money, and effort by reducing the need for printing and mailing physical invitations. Customize stunning digital invitations with ease, reflecting your unique style and making last-minute changes effortlessly. 
Instantly share invitations with guests through email, messaging apps, or social media platforms, ensuring timely delivery regardless of their location. Embrace modernity by reducing paper consumption and showcasing your commitment to the environment. Enjoy interactive features like RSVP forms and media elements that enhance the overall experience for both you and your guests. Simplify your Sangeet planning and create a memorable celebration with our convenient and eco-friendly paperless invitations.
We take pride in our quality and timely service for delivering the best ladies sangeet invitation card. Also, our invitations are designed with attention to detail, and we ensure that they are delivered to your guests on time. We also provide a guarantee to ensure that you are completely happy with your digital invitation for the Sangeet ceremony.
Smart E Invites is perfect for hassle-free, eco-friendly, and classy sangeet invitations for your Sangeet ceremony. Look no further than our website because we are a reliable sangeet invitation card maker. Smart E Invites are dedicated to providing you with the best service for an attractive sangeet night invitation. Smart E Invites is excited to have the opportunity to be a part of your special occasion.
What Makes Online Sangeet Invitations Unique?
Celebrate the magic of an Indian wedding with a digital invitation that captures the essence of the sangeet function. In the digital realm, invitations have taken on a new life, offering modern features that make them eye-catching.
Firstly, a digital invitation allows for dynamic and interactive content. Digital sangeet invitation has animated graphics and videos showcasing lively dance performances to personalized messages. Also, each element can be tailored to reflect the couple's style and the festive spirit of the sangeet function.
Furthermore, digital invitations provide convenience and ease of distribution. With a simple click, the invitation can be shared instantly with family and friends across the globe. It eliminates the hassle of printing and postage, making it a cost-effective and eco-friendly option.
Another standout feature of a digital sangeet invitation is the ability to gather RSVPs seamlessly. Guests can respond with just a few taps, enabling the hosts to manage the guest list and make necessary arrangements effortlessly.
Moreover, digital invitations offer a sense of comfort. Through creative designs and captivating visuals, they build excitement around the sangeet function. This leads to guests eagerly awaiting the festivities to come.
Lastly, digital invitations can be easily personalized and modified. It is easy to update the event details or add a last-minute surprise performance with a sangeet E-Invite. Also, the flexibility of digital invitations ensures that the guests are well-informed and engaged throughout the journey.
Frequently Asked Questions
With the interactive UI of Smart E Invites, you can easily create a perfect Sangeet invitation by filling the necessary details.
Sangeet is generally done before the Mehndi ceremony, which is organized  when 2 to 3 days are left for the wedding.
You can create any Sangeet invitation of your choice by selecting the available templates or you can make it from scratch.
With prompt response and easier sending options on multiple social media platforms, you can effortlessly send the sangeet invitations within seconds.
There is no limit for the number of guests, and you can easily send the sangeet invitations to multiple guests at a single time.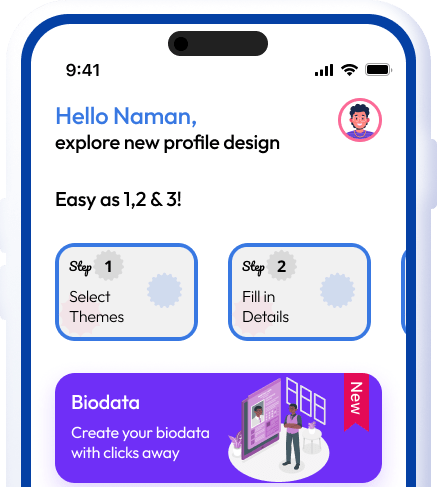 Design & Create the Perfect E-Invitation
Check out the latest online wedding invitations at Smart E Invites for making your special day memorable.