Finding the ideal birthday gift ideas for a brother under 500 can be difficult. There are many items available that he will use every day, regardless matter whether he enjoys the outdoors or is a couch potato.
However, we have covered our list of the top birthday gift ideas for your brother, allowing you to select the ideal gift to celebrate your brother's special day.
These affordable birthday gifts for brothers, which range from cutting-edge technologies to practical everyday items, will let them know how much you value them. 
Memorable Budget-friendly Birthday Gift Suggestions For Brother
Birthday-type events are unique opportunities to express our love and appreciation for our family and friends. Finding an ideal gift under rupees 500 while celebrating your brother's birthday can be a fun challenge.
Fortunately, there are inexpensive ways to make his day memorable. Check out this list of the best and most unique gifts for a brother on a budget.
Bluetooth Headphones With Mic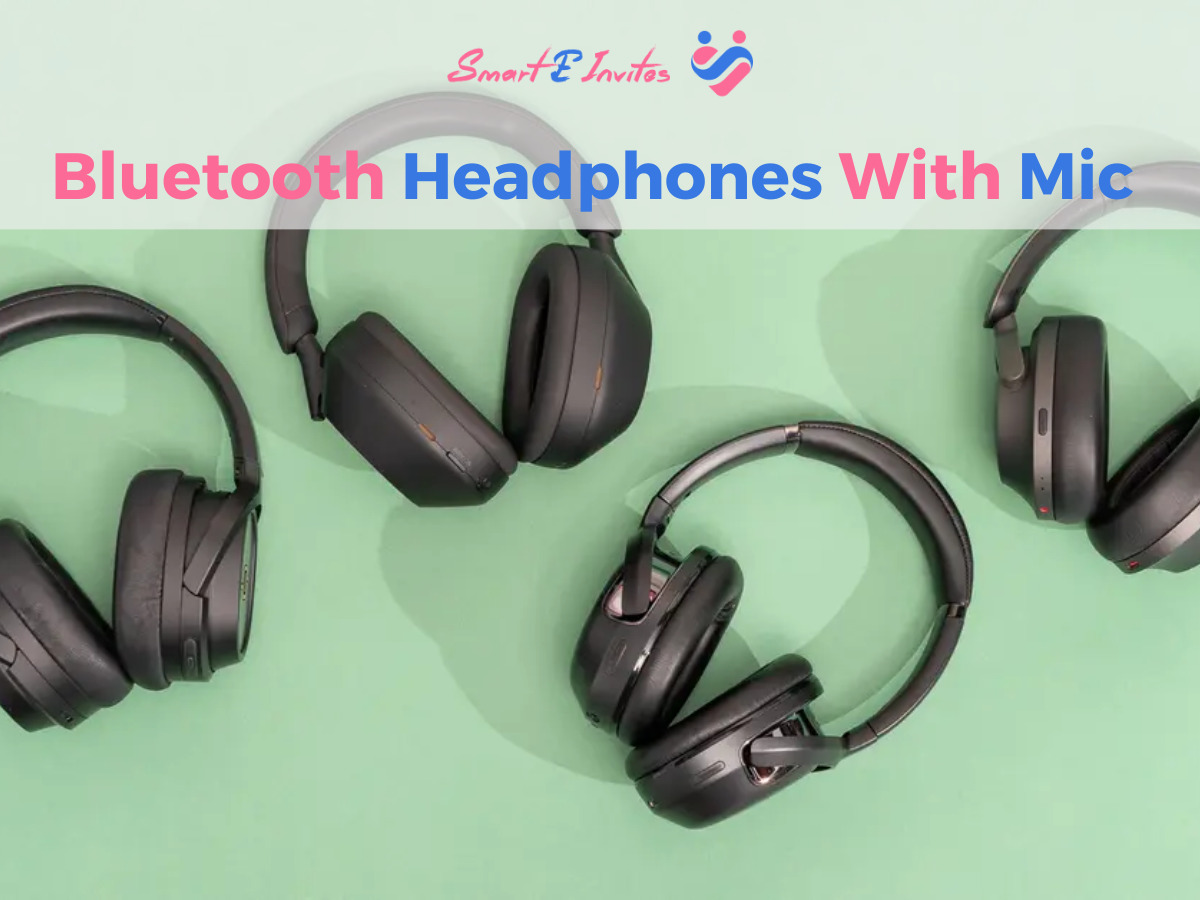 The gently padded ear cushions on the Bluetooth wireless on-ear headphones with a mic provide a snug fit. They have a reliable 40 mm driver, Bluetooth V5.0, and a 70-hour battery life.
The headphones also include simple controls and an integrated voice assistant. They offer a sleek and chic aesthetic in addition to being a great alternative for anyone looking for a pair of high-quality headphones. It will be one of the stylish yet affordable birthday gifts for your bro.
Portable Wireless Bluetooth Speaker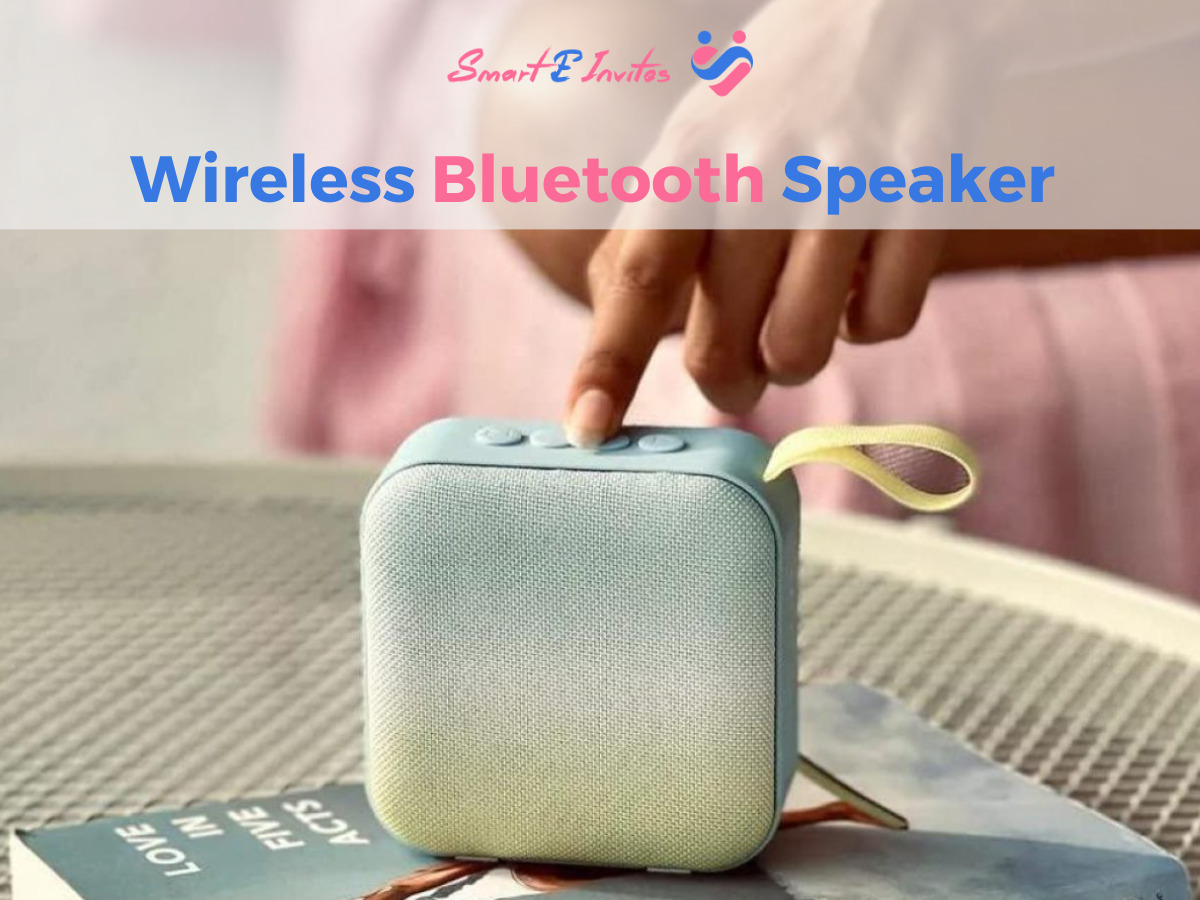 The JBL Go 2-like speaker is wireless, portable, and Bluetooth-connected is IPX7 waterproof, and comes in a number of vibrant colors. It also has a mic and a signature sound. This is awesome for carrying around your lappy thanks to its portable shape that fits comfortably in the palm of your hand.
The speaker has a Bluetooth connection so that you can pair it with your device. Using this gift, you can play your preferred music through it. A built-in microphone enables you to answer calls without pulling the device out of your pocket. The speaker is also waterproof, according to IPX7 standards.
Thus, you may use it in any climate without worrying about damage. This can be one of the top-rated inexpensive birthday gifts for brothers. 
You may charge several devices simultaneously with the Power Bank Lithium Polymer 18 W quick power delivery charging since it is a strong and dependable power bank.
It has a Type C, Micro USB, and triple output 18W quick charge capability. The 20000 mAh capacity ensures you can charge your devices several times without worrying about running out of juice while you are on the road. The sandstone black finish gives it an appealing touch.
Additionally, a high-density Li-Polymer battery is included, guaranteeing a secure and long-lasting charge. It is a must-have item for every electronics geek and is excellent for lengthy trips. Hence this is counted as one of the cool and cost-effective birthday gift ideas for bro.
Comfortable Backrest Pillow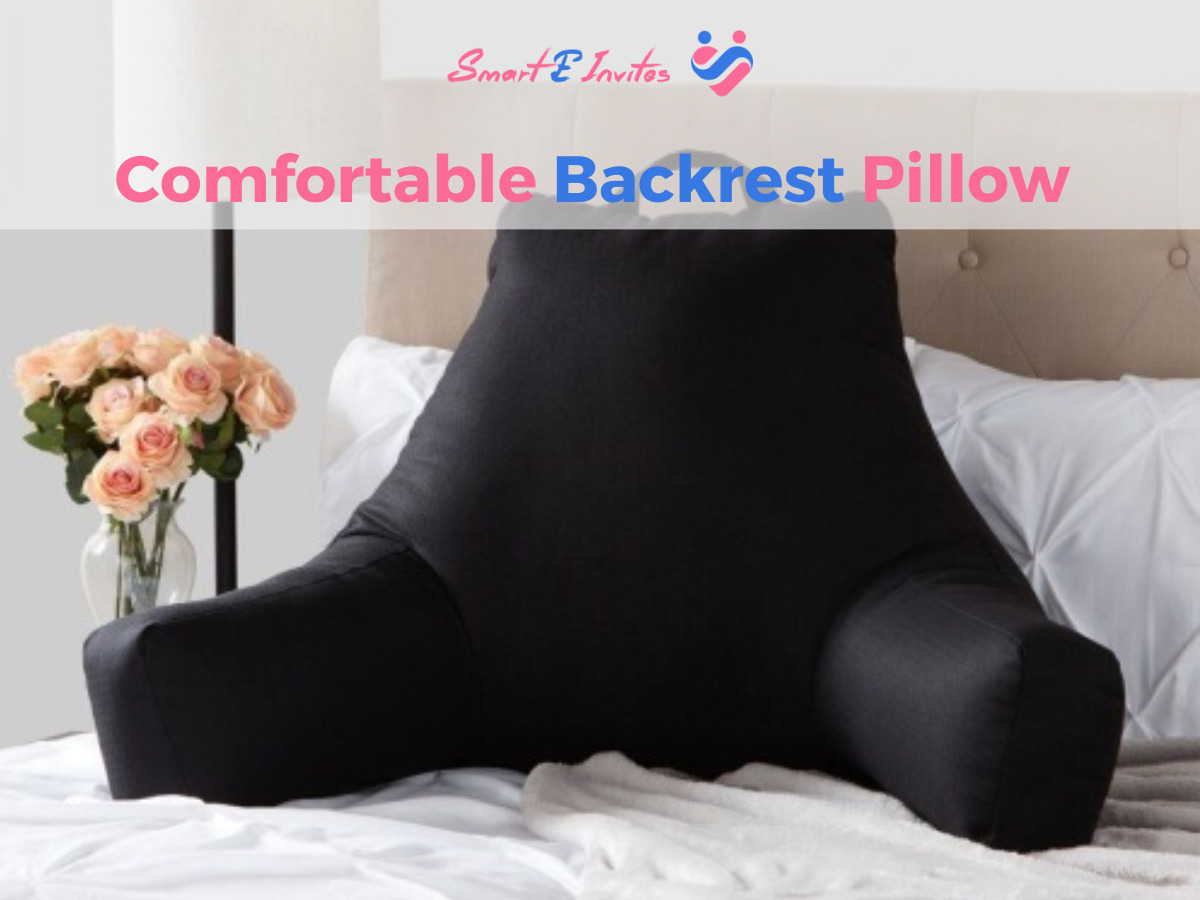 Anyone looking for extra support when unwinding, playing a game, reading, or watching TV will love this superior comfort backrest pillow. High-density foam fills this pillow which is encased in a supple fabric that breathes well.
In addition to supporting your neck and back, this pillow's distinctive design allows air to pass through it, keeping you cool and comfortable. The cushion also has a removable and adjustable strap that you may use to alter how snugly it fits your body.
Therefore it is one of the wallet-friendly birthday gift options for my brother.
Genuine Leather Laptop Bag
For a man who appreciates both contemporary style and classic elegance, this laptop bag is a unique birthday gift for his brother. A fashionable and useful solution for carrying your laptop and other stuff is this Genuine Leather Laptop Bag for Men. It has a cozy shoulder strap for convenient carrying and is constructed of real leather.
The backpack has an interior pouch for your laptop in addition to many pockets for pencils, paperwork, and other items. The laptop bag which can safely keep a laptop up to a size of 16 inches is a great option for carrying a laptop.
The bag is a fantastic option for the contemporary man because of its chic design.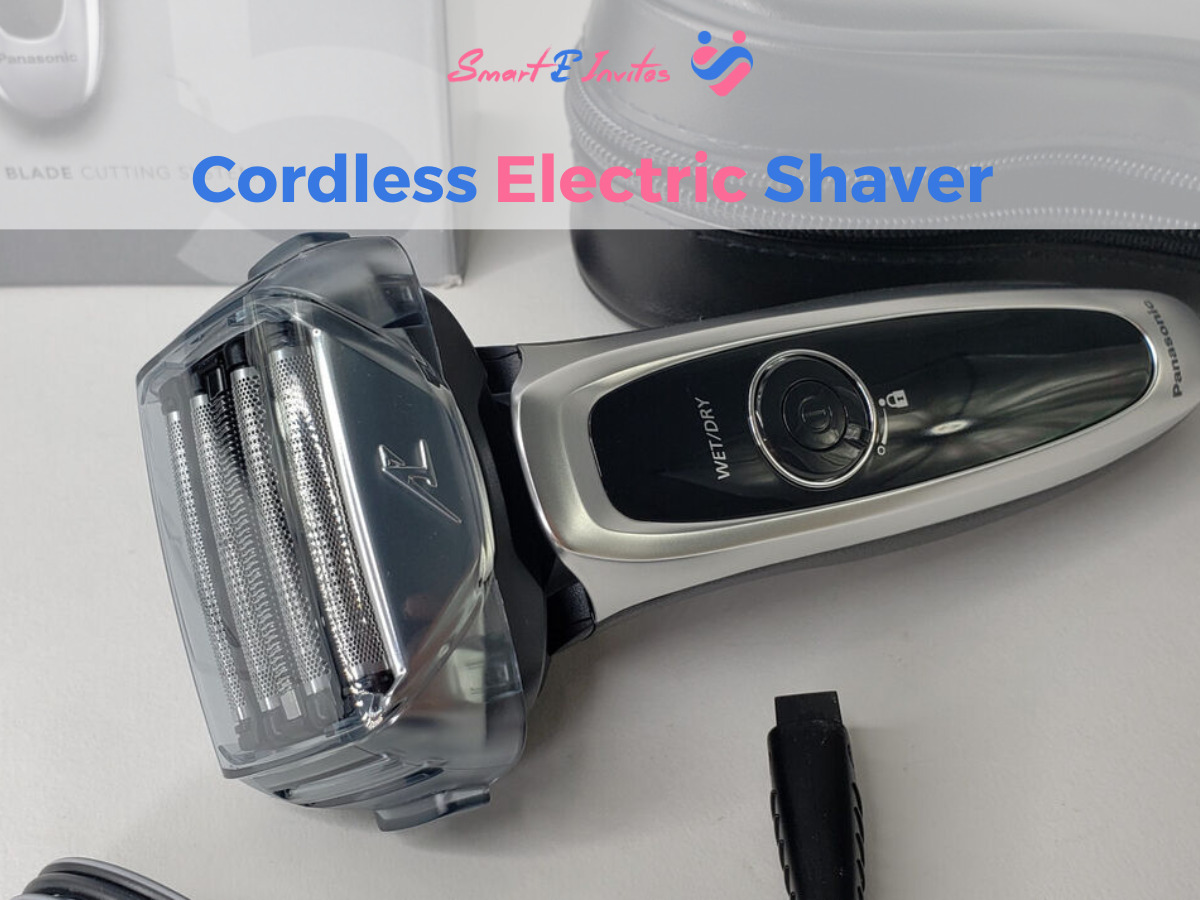 With a 3D pivot, flex heads, and 27 comfort cut blades, the Cordless Electric Shaver is a strong and adaptable electric shaver. Its silver finish provides it with a contemporary appearance and its rapid charge feature allows for up to 40 minutes of shaving.
The shaver's 27 comfort cut blades deliver a close, accurate shave and its 3D Pivot and Flex heads make shaving smooth and enjoyable. Additionally waterproof and the shaver can be used with shaving cream or gel in the shower.
It is the razor for individuals who seek a close and comfortable shave each and every time thanks to its cutting-edge design and robust features. This highlights one of the affordable tech gifts for my brother's birthday.
Men's Pilot Sunglasses Black Frame
For contemporary males, a pair of sunglasses is an affordable birthday gift ideas for a brother. The black frame makes it an extremely attractive addition to your wardrobe, while the lenses offer great protection from the sun's strong UV rays.
This pair of sunglasses is a traditional and timeless accessory because of the black lenses and black frame. It is a popular brand that offers trendy and affordable sunglasses, including aviator styles. They have black-framed options that could be within your budget.
Fossil Brown Leather Men's Card Holder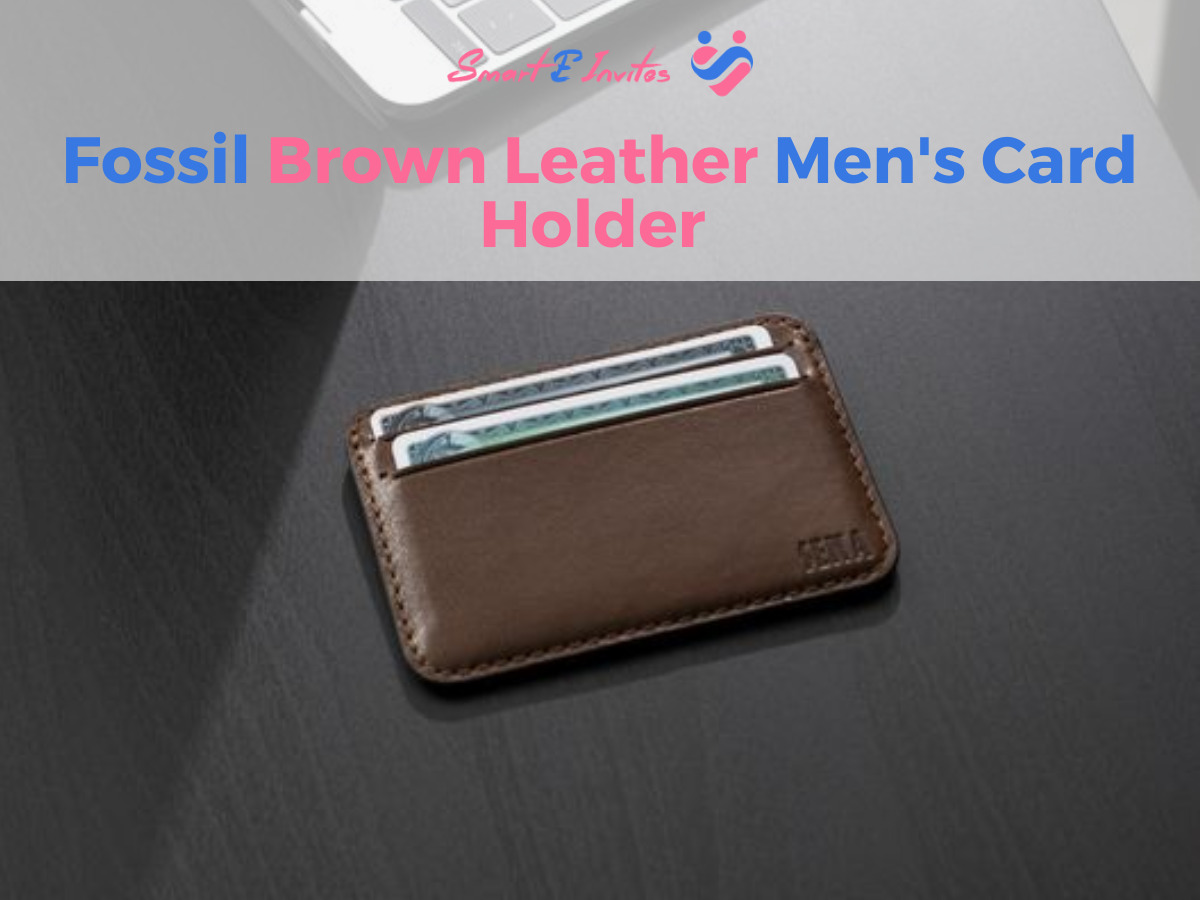 A fashionable and useful way to keep cards organized is with this fossil brown leather men's card holder. It has six card slots, a clear ID window, and a center divider and is constructed of genuine leather.
Any outfit will look great with this elegant brown shade, and the embossed logo provides a fashionable touch. It is a fantastic method to organize and keep cards safe. Before making a purchase, read customer reviews to ensure the product's quality and authenticity.
Don't hesitate to compare prices across different platforms. Prices can vary, so you might find a better deal on one website compared to another. It can be a budget-friendly birthday gift for your brother.
Instax Mini 9 Instant Camera
If you want to try out instant photography, the Instax Mini 9 Instant Camera is a fantastic option. It can be one of the budget birthday surprises for brothers. The Instax Mini 9 is a terrific travel companion thanks to its simple controls, small size, and range of entertaining functions.
To assist you in getting the ideal shot, it has a fixed focus lens with a 60 mm focal length, an integrated flash, and a brightness control dial. The camera boasts an integrated mirror for selfies and automated exposure for taking the perfect photo even in dim lighting.
You can go even closer to the action because it also includes a close-up lens attachment. 
Apple iPhone 14 Plus Clear Case with MagSafe
The new Apple MagSafe charging system is compatible with the fashionable, durable iPhone 14 Plus Clear Case with MagSafe. The transparent cover lets you display your iPhone's design while adding a layer of protection.
You might consider it one of the thoughtful and affordable brother's birthday gifts under rupees 500. A built-in MagSafe charger that wirelessly charges your device is part of the case's design. Additionally, it has a raised bezel that works to prevent cracks and scratches on your device's screen. The case has a one-year warranty and is simple to install and uninstall.
You can choose to give your older brother this for his birthday.
Men's G-Shock Black Dial Digital Watch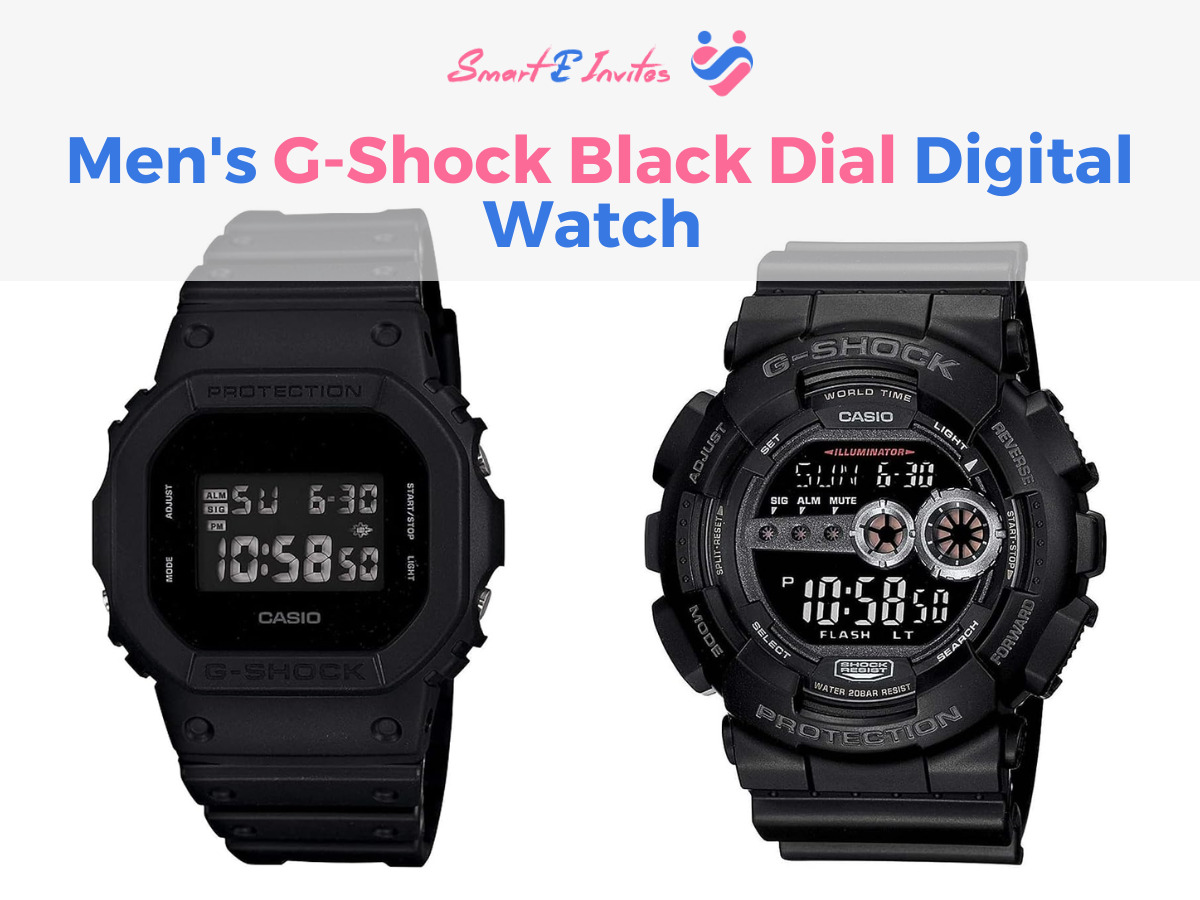 G-Shock watches are popular for their durability and functionality. A reliable timepiece that can resist any circumstance is the Men's G-Shock Digital Watch. It contains alarms, an auto-calendar, a countdown timer, a stopwatch, and water & shock-resistant construction.
The watch also has a black face and a black resin band, making it a stylish accessory that works in any setting. It can be one of the nicest and most creative gifts for a brother under 500 rupees.
Remember to verify the features and reviews of the specific model you are interested in to ensure it meets your brother's preferences and requirements. Additionally, consider purchasing from reputable sellers or authorized dealers to guarantee the authenticity of the watch.
Vintage Pocket Watch Keychain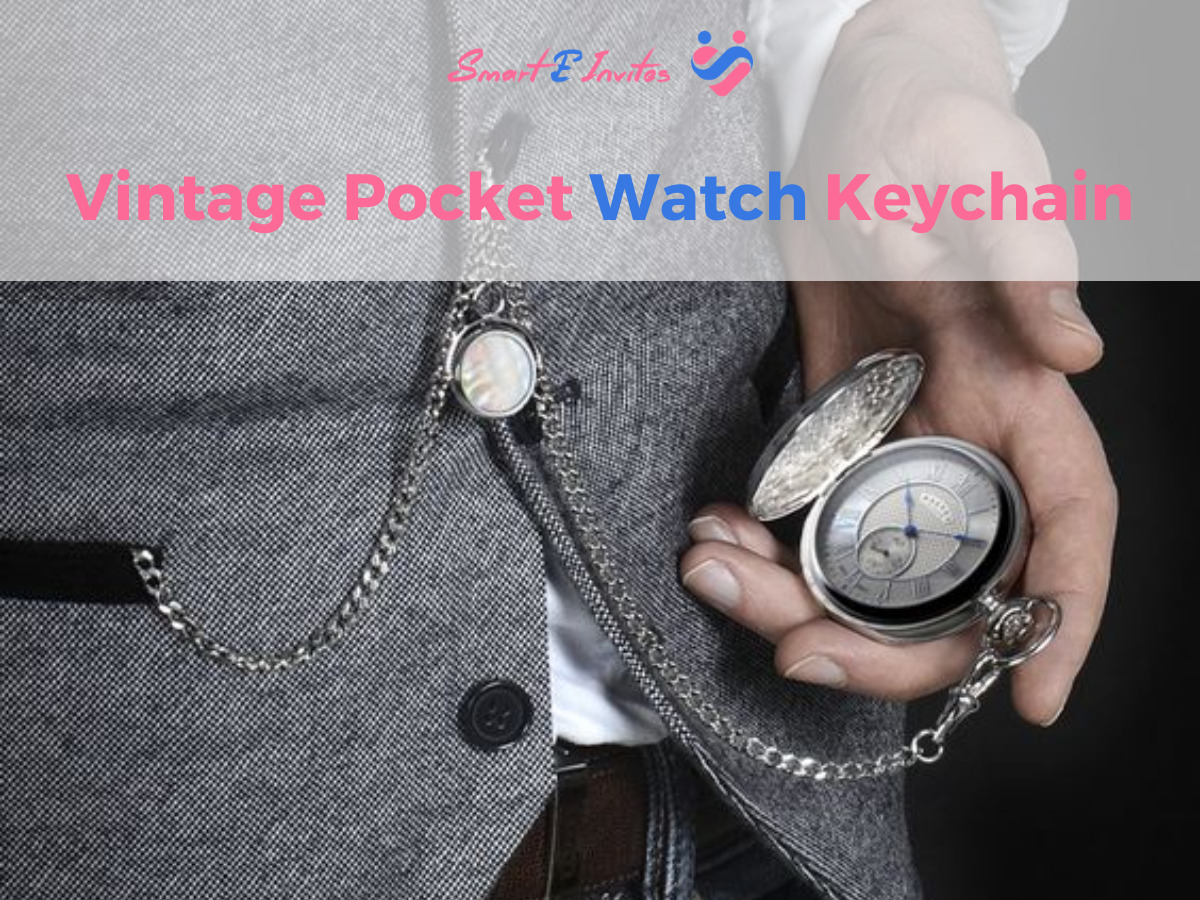 Finding an authentic vintage pocket watch keychain under 500 can be challenging because genuine vintage items tend to exceed the budget. Some specialty gift stores or online retailers that focus on unique and vintage-inspired gifts may carry pocket watch keychains with a vintage aesthetic.
These stores often offer a curated selection of items that are within a reasonable price range. You can consider exploring custom-made pocket watch keychains. Some artisans and craftsmen specialize in creating personalized and vintage-style keychains.
This is one of the personalized birthday presents for my brother on a budget.
Get Brother's Birthday Gift Guide Under 500 Rupees Online
Are you on a budget but still want to surprise your brother with a fantastic birthday gift? Don't worry, you don't need to break the bank to find 2024 birthday gift trends for brothers.
With the convenience of online shopping, there are plenty of options available that will not cost you a fortune. You can discover the best selection of fun and frugal birthday surprises for your brother under 500. 
The Batman Bobblehead is a terrific present that is sure to make him smile. If he enjoys superheroes, you can choose a wide selection of Marvel-themed presents that will please him. If your brother is a gourmet and enjoys collecting everything pertaining to food, a kawaii food gel pen is one of the cheap birthday gift ideas for your brother.
When your brother is a gym rat who is interested in fitness and health, a bodybuilder mug can be a personalized birthday gift for a brother under 500. 
You already know that the Ironman pocket watch keychain is the ideal birthday gift for a brother who has everything. Here you can opt for an ideal selection of housewarming gifts, secret Santa gifts, New Year's presents, and other types of gifts.
Make the day dazzling and lovely by getting a birthday gift under 500 for your brother. 
Final Words 
Remember, the inexpensive birthday presents for your brother come from the heart and it is the thought and effort you put into selecting the gift.
By exploring these budget-friendly options, you can find the perfect birthday gift for your brother without exceeding your budget. You can also go for handmade birthday gift ideas for brothers under 500. Happy gifting!
FAQs
Ques 1. What can be given to the brother as a birthday present under 500 rupees?
Ans. Certainly! There are plenty of thoughtful and meaningful gifts you can consider for your brother within a budget of 500 Rupees. You can opt for personalized items, stationeries, grooming products, tech accessories, etc.
Ques 2. Are there budget-friendly tech accessories suitable for my brother?
Ans. Yes, you can find budget-friendly tech accessories such as phone holders, earphones, cameras, speakers, or phone cases online.
Ques 3. What are some DIY gift ideas for my brother's birthday under 500 Rupees?
Ans. DIY gifts can include handmade cards, photo frames, scrapbooks, or even baked goods. You can create something personalized and meaningful without spending much money.