Celebrating the love and commitment shared by a couple on their wedding anniversary is a beautiful occasion. And, when it's your sister's anniversary, the joy is even more profound. Choosing the best gift for sister's wedding anniversary can be a delightful yet challenging task.
You want her to know how much you value your sister. Whether she is in your locality or overseas, it makes no sense. All that matters is that you send her something. Gifting something unique on her wedding anniversary can put a proud smile on her lovely, innocent face.
You can choose personalized wedding anniversary gifts for sisters like a customized frame with a couple's picture or a wedding date engraved on it. In this blog, we will explore a range of thoughtful wedding anniversary gifts for sister in India that are sure to bring a smile to your sister's face. And, we will be happy to make your sister's anniversary truly memorable.
Top Wedding Anniversary Gifts For Sister
Celebrating your sister's wedding anniversary is a wonderful opportunity to show your love and support for her and her partner. You can send the best wedding anniversary gifts for sisters without worrying much because we make sure that every item is suitable for gifting. The products we chose are of the highest caliber to make your gifts so special. Here are some awesome wedding anniversary gift ideas for sisters that aim to bring joy to their hearts.
Custom Couple Portrait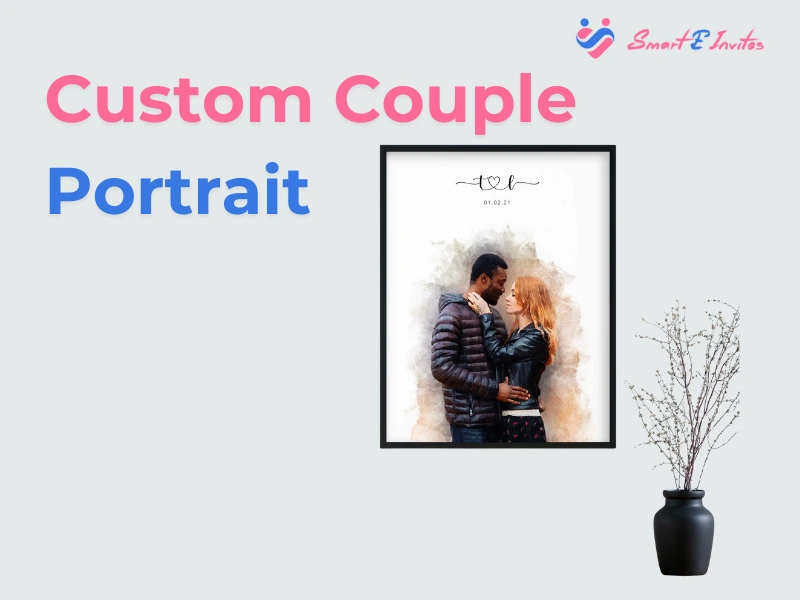 You can choose a custom artwork or painting that holds significance for your sister and Jiju. It might be a picture of a special site to them, a map of their journey, or perhaps a portrait that perfectly captures their love and bond. Additionally, you can hire a skilled artist to make a unique portrait of your sister and her partner. Their love and relationship will be beautifully and eternally captured by this one-of-a-kind and artistic present. This would be the thoughtful anniversary presents for sister.
Weekend Getaway Package
You can help your sister and her spouse escape from the hustle and bustle of everyday life by gifting them a romantic getaway. Also, you can surprise your sister with a well-planned weekend getaway package. Whether it's a cosy cabin in the mountains, a beachfront cottage, or a charming countryside inn, this special gift for sister on her anniversary will be enjoyable. Further, it will escape them from their daily routine and create lasting memories.
Hobby-Related Class For Two
You can enroll your didi and jiju in a cooking or dance class to ignite their passion for trying new things together. Learning how to prepare a gourmet meal or dancing the night away can add excitement and spice to their relationship. Additionally, It creates a memorable and enjoyable experience.
If your sister enjoys cooking or wants to learn something new, a cooking class can be one of the meaningful wedding anniversary gifts for sister. They will have a blast experimenting with new recipes and techniques.
Creative Memory Book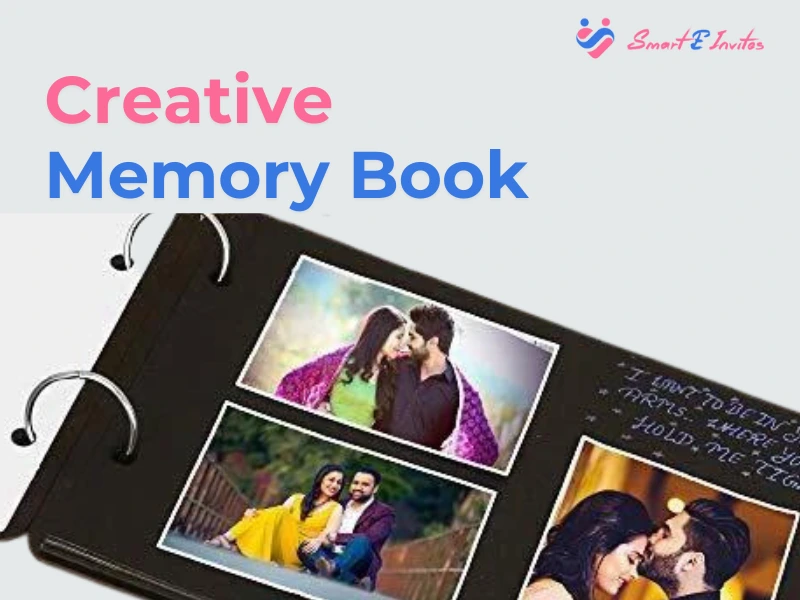 You can compile a memory book filled with photographs, notes, and mementos that highlight their journey as a couple. From their wedding day to their recent adventures, this book will allow them to reminisce about their beautiful moments. It will celebrate the years they have spent together. This memory book is considered a memorable anniversary gift for beloved sister.
Send Anniversary Gifts For Sister And Brother in Law Anniversary
Your efforts will surely enhance your sister's special day, whether you want to give her a personalized keepsake or a romantic holiday. Keep in mind that what counts most and will be loved for years to come is the love and attention that went into making the present. Also, you can gift a given modern wedding anniversary gift for sisters.
Outdoor Adventure
If they are adventurous, you can gift them an outdoor experience. In addition, it can include a hot air balloon ride, a hiking expedition, or even a romantic picnic in a scenic park. These adrenaline-pumping activities can help them create new memories and strengthen their bond.
Subscription Box
You can sign them up for a subscription box that aligns with their interests, whether it's a gourmet food box, a monthly book club, or a wellness subscription. Additionally, these unique gifts for sister's anniversary keep the celebration going beyond their anniversary day.
Home Spa Day Kit
You can treat your sister and her partner to a luxurious spa day at home with a basket filled with relaxation essentials. These essentials include scented candles, essential oils, bath salts, cosy robes, and others. A couple's massage, facials, and other spa treatments can offer them a chance to unwind and bond while indulging in some well-deserved self-care. This can be one of the best gifts for sister on her wedding anniversary.
Send Anniversary Cakes To Your Sister & Jiju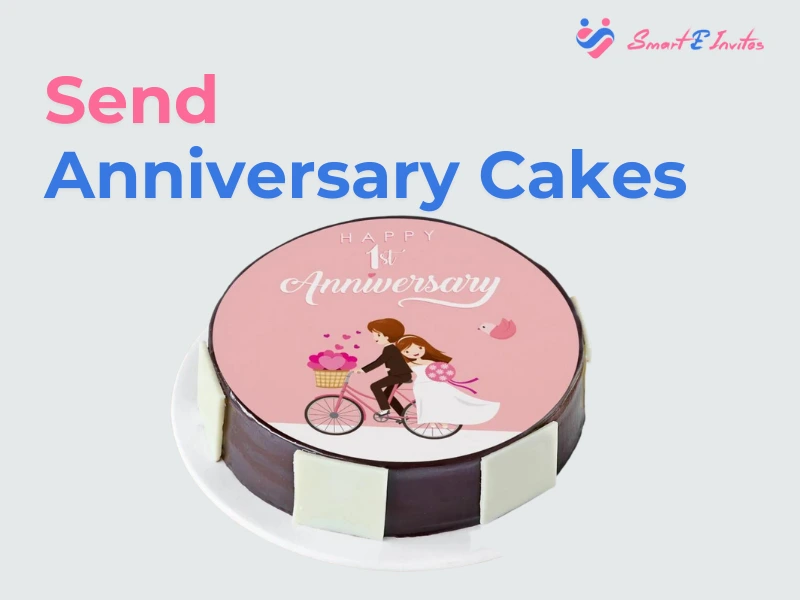 You can send designer cake gifts for sister online to surprise her, who means the world to you. Obviously, it will make her really happy. Sending her items that she enjoys the most can show her that you are aware of her anniversary. Whatever their age, all girls enjoy cakes.
Further, you can find personalized gifts combos for her and send a delicious cake to her instead of mailing anything else. But don't forget to give your brother-in-law something unique as well. After all, this is also his anniversary. Hence, you should send them one of the best anniversary gifts for sisters right away instead of waiting and doing nothing.
Wish Your Sister's Wedding Anniversary With Beautiful Gifts
It is a lovely experience to watch your little sister blossom into a wise, responsible lady. Her accomplishment of sharing her anniversary with her beloved partner is just one of many, and as her confidante, you must make it special. So, in honour of their wedding anniversary, send her a lovely gift like a bouquet of flowers, a box of sweets, or a makeup kit.
The finest anniversary presents for your sister would be a set of lush, green indoor or outdoor plants if your sibling is a green thumb.
If your sister loves sweets, a box of chocolates is a thoughtful and affordable wedding anniversary gifts for her. You can choose a wonderful handbag, belt, jewellery item, or even perfume for your stylish sister. Also, you can purchase any of these kinds of presents for your sister to mark her wedding anniversary.
Handwritten Love Letters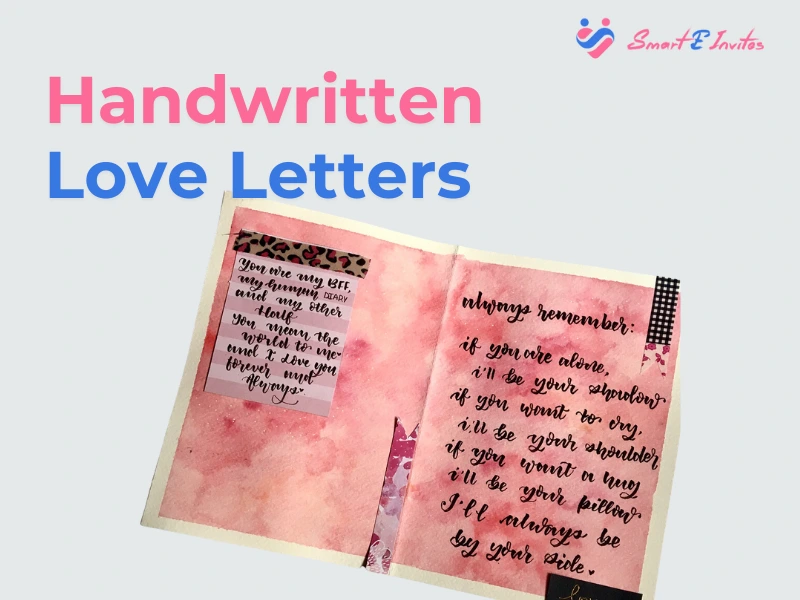 You can gather heartfelt messages and letters from family and friends, including you, and compile them into a beautifully bound book. This collection of love and well wishes will serve as a heartwarming reminder of the love they share and the people who cherish them. You can consider these sister's wedding anniversary gift ideas.
Tech Gadgets
If they are tech-savvy, consider gifting them a smart home device, a virtual reality headset, or a high-quality Bluetooth speaker to enhance their entertainment experiences. Surely, it will be the best gift for wedding anniversary for sister.
Personalized Jewellery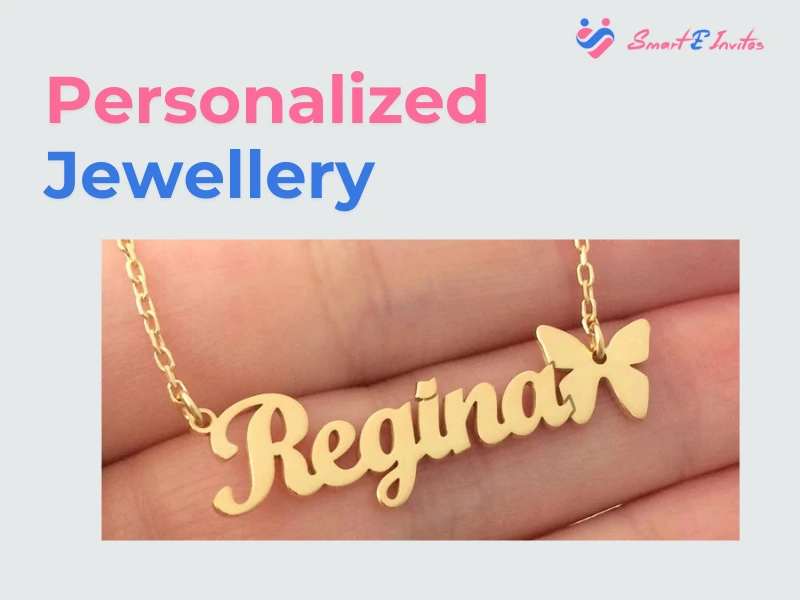 You can personalize a piece of jewellery, like a necklace or bracelet, with the recipient's initials, a significant date, or a heartfelt message. Additionally, it will act as a perpetual reminder of their adoration and dedication.
Concert or Theater Tickets
If there is any specific band, artist, or show they both love, you can surprise them with tickets to a live concert. Moreover, they can enjoy together a theater performance or a show. It is considered one of the unique wedding anniversary gifts for sisters.
Final Thoughts
Choosing the best wedding anniversary gift for sister is a heartfelt way to show your love and appreciation for her and her partner's enduring commitment. Whether you opt for any gift item for your sister and brother-in-law, your thoughtful gift will undoubtedly make her anniversary even more memorable and meaningful.
FAQs
Ques 1. What should I consider when choosing wedding anniversary presents for my sister?
Ans. You can consider her and her partner's interests, preferences, and hobbies. Choose an anniversary gift for your sister that reflects on their relationship and shared experiences. Furthermore, you should think about the milestone they are celebrating and any themes associated with it.
Ques 2. Are personalized gifts one of the good gift ideas for sister wedding anniversary?
Ans. Absolutely! Personalized anniversary gifts ideas add a sentimental touch and show that you have put thought into the present. Further, engraved jewelry, custom artwork, and photo albums are great personalized options.
Ques 3. How can I make a simple anniversary gift more meaningful for my sister?
Ans. Making a simple anniversary gift more meaningful for your sister involves infusing it with thought, personalization, and a touch of sentiment. You can simply add a handwritten note expressing your love and well wishes. Also, you can include a favorite quote or inside joke that holds significance for your sister and her partner.
Ques 4. What are some budget-friendly yet meaningful gift options for my sister's wedding anniversary?
Ans. There are plenty of thoughtful and budget-friendly gift options that can make your sister's wedding anniversary special. Further, it includes a custom recipe book, scrapbook, handwritten poem, memory jar, personalized key chain and others.
Ques 5. What are some romantic getaway options that would be perfect for my sister and her spouse on their anniversary?
Ans. Planning a romantic getaway for your sister and her spouse is a wonderful way to help them celebrate their anniversary. There are many getaway options available like Tropical Island Paradise, Snowy Mountain Lodge, Eco-Friendly Resort, or Road Trip Exploration. Also, you can book a stay at a charming bed and breakfast in a picturesque location. Furthermore, the personal touch and cosy atmosphere will enhance their romantic experience.