Welcome to Smart E Invites! We are a creative digital wedding invitation maker with a passion for technology and design. Smart E Invites has envisioned a digital platform to revolutionize the way couples create and share their wedding invitations. By combining innovation, sustainability, and a deep understanding of the emotional significance of invitations, we have created Smart E Invites to empower couples worldwide. Join us as we celebrate love, creativity, and the joy of sharing meaningful moments with your loved ones through beautifully crafted digital invitations, and explore our numerous blogs about digital wedding invitations.
Learn more with Smart E Invites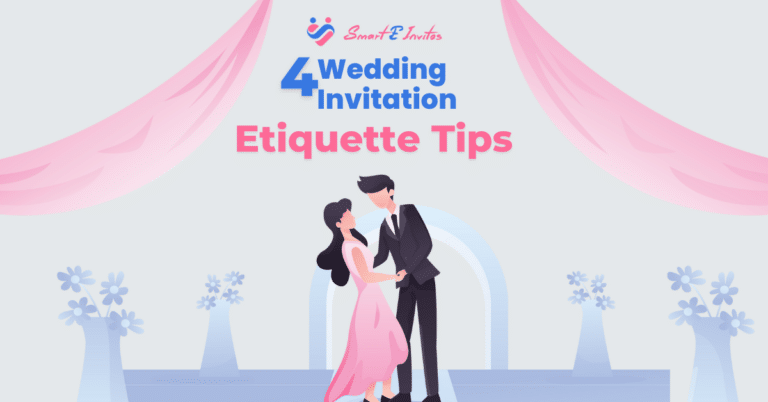 Wedding invitations have long been a traditional way of formally inviting guests to a wedding ceremony. However, with the increasing prevalence of technology in our lives, more and more couples …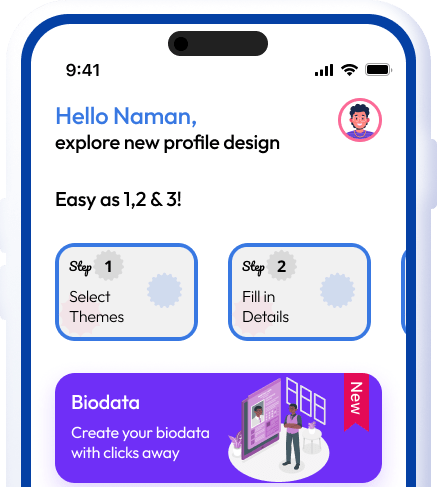 Design & Create the Perfect E-Invitation
Check out the latest online wedding invitations at Smart E Invites for making your special day memorable.